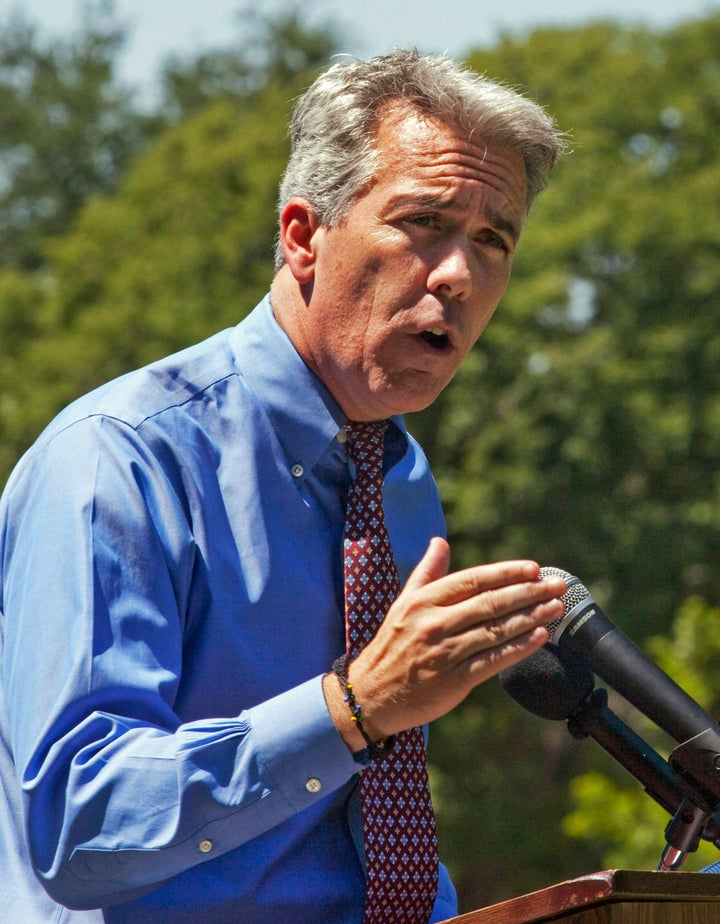 "Illinois is now the only state in the entire nation that doesn't allow lawful Americans to carry a firearm," Walsh pointed out in the statement, as reported by NBC 5. "Violent crimes continue to decrease even as more states such as Wisconsin – that recently passed a concealed carry permit – repeal archaic laws crafted to restrict gun rights."
Walsh continued by stating that American "freedom was gained and will always be maintained by a strict interpretation of our Constitution and this certainly includes the Second Amendment."
"While I respect the mission of the Brady Campaign to reduce crime and violence, we strongly disagree on how this should be done," Walsh said. "It should not be done through the slow dismantling of our right to bear arms, and by disarming law abiding Americans."
Hennigan continued in a statement:
"If this what he means, who in the government is he talking about? The elected officials the concealed carriers disagree with? Law enforcement officers engaged in protecting public safety? This kind of radical rhetoric has consequences. It is truly chilling to hear an elected official appear to justify violence as a political remedy for individuals dissatisfied with the results of our democratic process."
Calling all HuffPost superfans!
Sign up for membership to become a founding member and help shape HuffPost's next chapter