U.S. Rep. Joe Walsh (R-Ill.) slammed Occupy Wall Street protesters during a town hall meeting in suburban Gurnee, Ill. Saturday, calling the movement a "well-orchestrated, well-funded, far left effort to disrupt the American people" before admitting that he had never attended a protest.
"[Occupy is] an anti-American, well-funded left wing effort," Walsh told the crowd, to a mix of applause and boos. He also said the movement was created to "rile up Obama's left base."
From what he could tell, Walsh said, Occupy protesters are "generally spoiled, pampered, unfocused, clueless young people and a smattering of other people who don't understand this country and are advocating anti-American solutions."
When one constituent stood up and pointed out that veterans have participated in the Occupy movement, Walsh brushed it off.
"I don't know how many veterans are part of the Occupy protest," he said. "I can't imagine it's many. But anyone who would advocate socialist solutions to certain problems in this country ... they don't understand this country."
Though much of the crowd seemed to support Walsh's stance, a few others stood up. An older woman told Walsh that Occupy protesters were not all "young socialists," but real people who "want jobs."
"These are real people, with real problems and the government is not addressing their problems," Doug said. "They're giving priority to big corporations and multi-millionaires. They were able to bail out the big corporations, but when it comes to the average person, they've done very little. These are real people that are very frustrated and they have no other outlet."
After hearing from Doug and other constituents, Walsh seemed to tone down his rhetoric -- a little.
"Both Republicans and Democrats want us to have jobs again," Walsh said, adding that the parties just had different ideas about how to accomplish that. He then said that Democrats want government to do a lot, but Occupy wants "government to do everything."
"The Tea Party movement is a real movement," Walsh said. "And it's bigger than either political party."
Check out how political leaders are reacting to the Occupy Movement: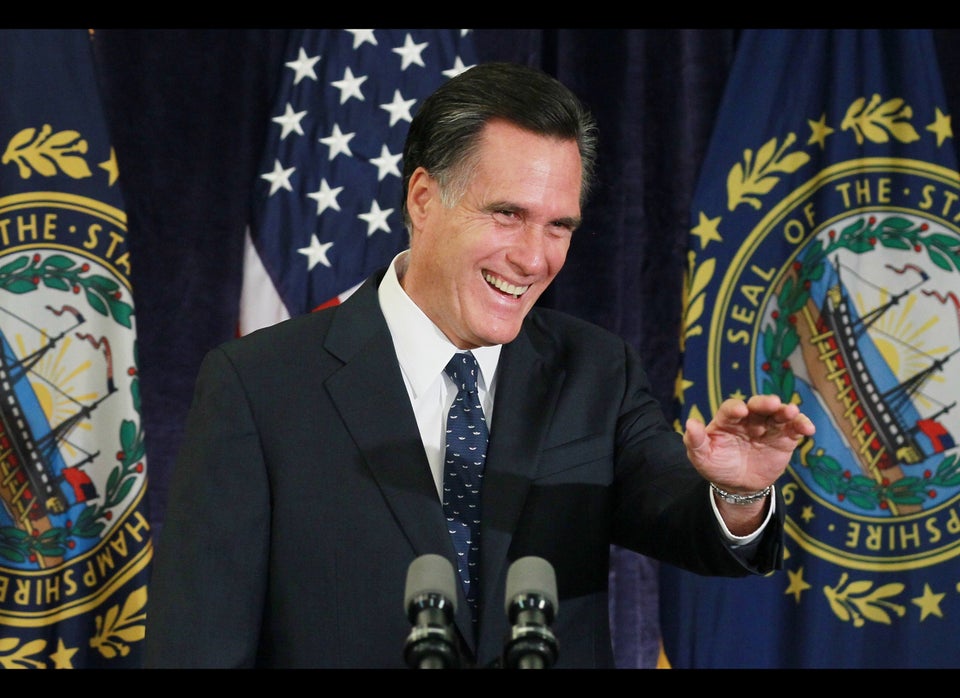 Politicians Weigh In On Occupy Protests(CLONED)
Popular in the Community