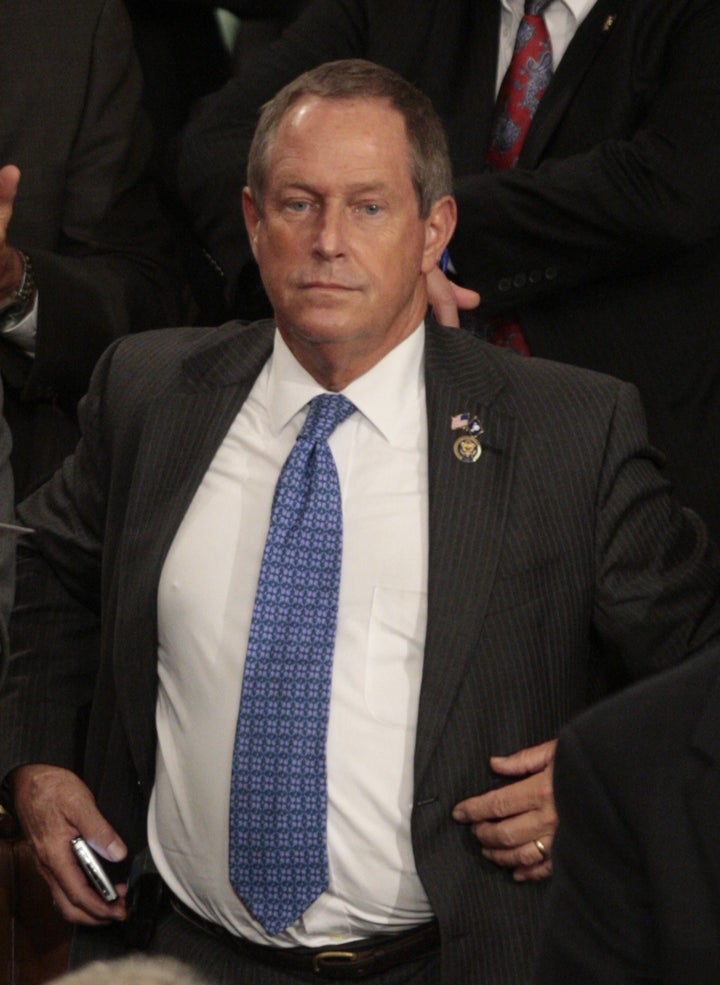 Rep. Joe Wilson (R-S.C.), the infamous "you lie" heckler, announced Monday that he'll be joining a number of representatives in taking up a bipartisan seating chart at the State of the Union address.
"Honored to be sitting besides two fellow HASC members at tomorrow night's SOTU, Susan Davis (CA-53) and Madeleine Bordallo of Guam," Wilson wrote on Twitter, referring to two Democrats on the House Armed Services Committee.
Sen. Mark Udall (D-Colo.) earlier this month proposed the idea in the wake of the shooting in Tucson, Ariz., to demonstrate commitment to reversing the kinds of divisive political tendencies that many believed had played some part in the violence.
"At the State of the Union address, on January 25th, instead of sitting in our usual partisan divide, let us agree to have Democrats and Republicans sitting side by side throughout the chamber," Udall wrote. "Beyond custom, there is no rule or reason that on this night we should emphasize divided government, separated by party, instead of being seen united as a country. The choreographed standing and clapping of one side of the room - while the other side sits - is unbecoming of a serious institution. And the message that it sends is that even on a night when the President is addressing the entire nation, we in Congress cannot sit as one, but must be divided as two."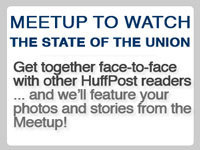 Popular in the Community