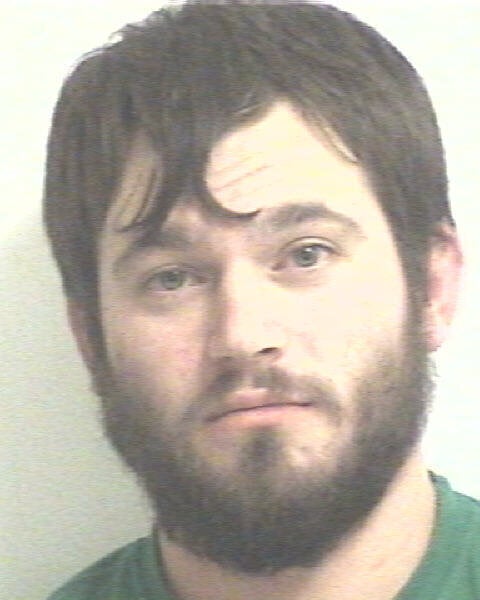 A DUI suspect Logansville, Ga., claims that the police probe wasn't the first he'd received the night he crashed his car.
In fact, Joel Lankford told police that aliens transported him to the crash site. He was charged with driving under the influence and leaving the scene of a crime following the crash in the early morning hours of Jan. 21.
Investigators then found a vehicle in a nearby ditch with the engine running, the wheels still spinning and the two front doors open, but nobody was inside.
EMS were called to treat the woman, who was identified as Maryana Ivaskiv, while deputies explored the area around the crash.
About 10 minutes later, a neighbor near the scene called police to report a prowler on their porch. An officer responded and found Lankford.
"I asked him what he was doing here and he said the aliens brought him there," the arresting officer said in his report, adding that the suspect thought he was in Lilburn, Ga., a city about 18 miles away.
The officer said Lankford's breath smelled like he'd been drinking alcohol and that his speech was slurred. He also appeared unsteady on his feet and needed help walking back to the crash site.
A spokesman with the Walton County Sheriffs Office said the incident is still under investigation.
No aliens were available to comment on Lankford's case.
Before You Go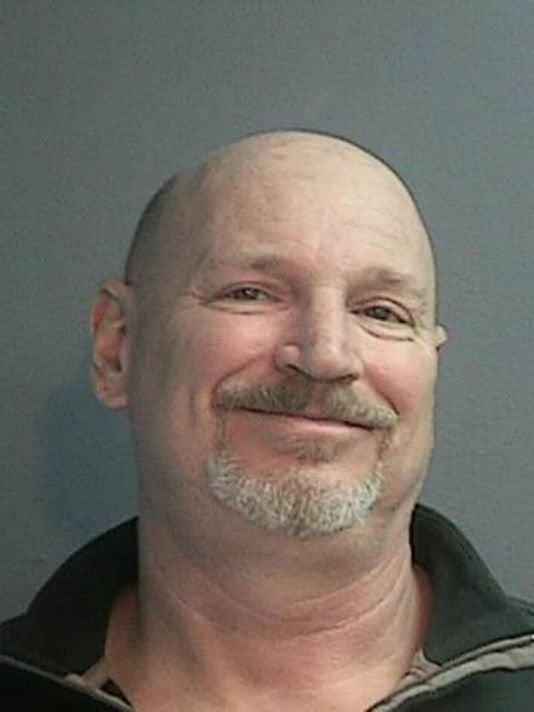 Too Much To Drink?
Popular in the Community