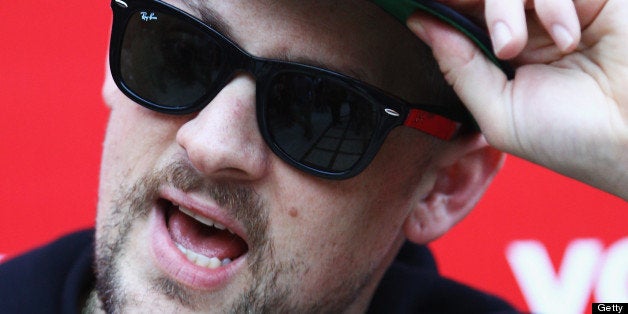 Joel Madden's never been one to shy away from aggressive or edgy looks, but the former Good Charlotte frontman is really kicking things up a notch with his hairstyles as a coach on "The Voice Australia." Sporting a wide variety of crazy colors and patterns, he seems to have embraced his hair as the perfect medium for self-expression.
We're hoping that Madden will address the issue with his next hair look.
1. Yin-Yang Twin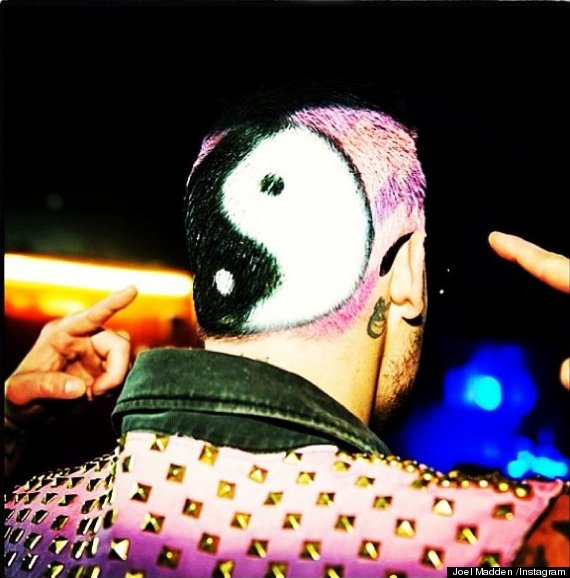 2. Camo Meets Polka Dots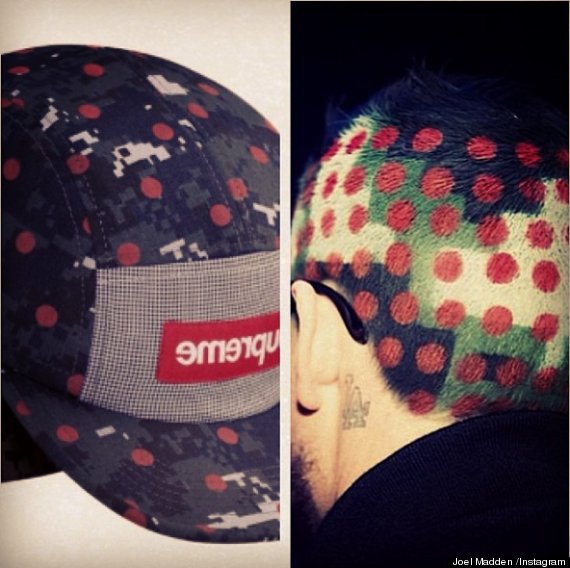 3. Stay Gold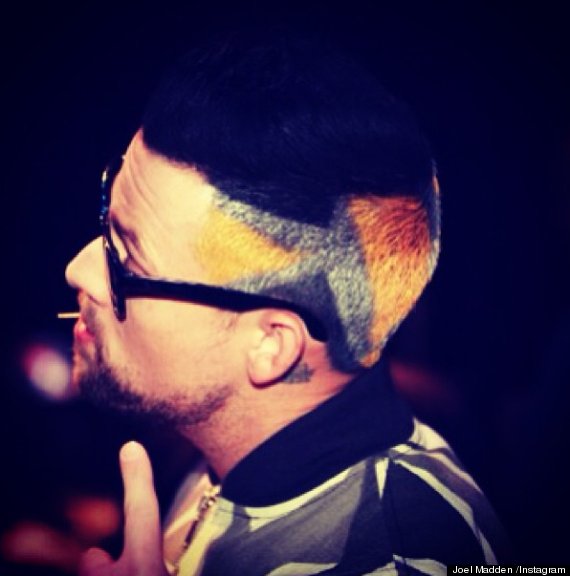 4. Acid Leopard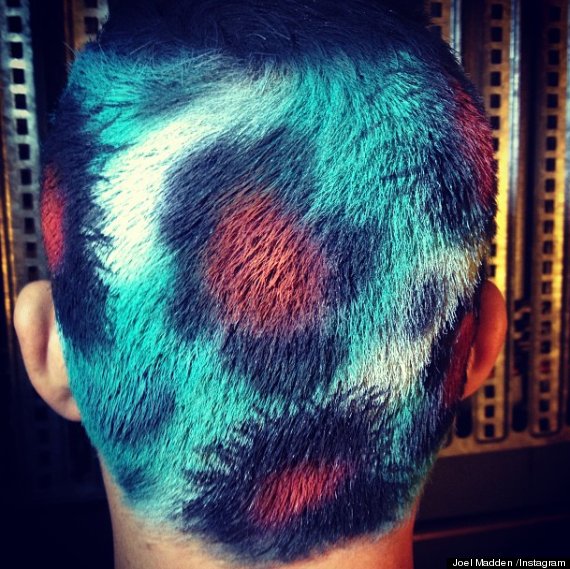 5. Bad Brains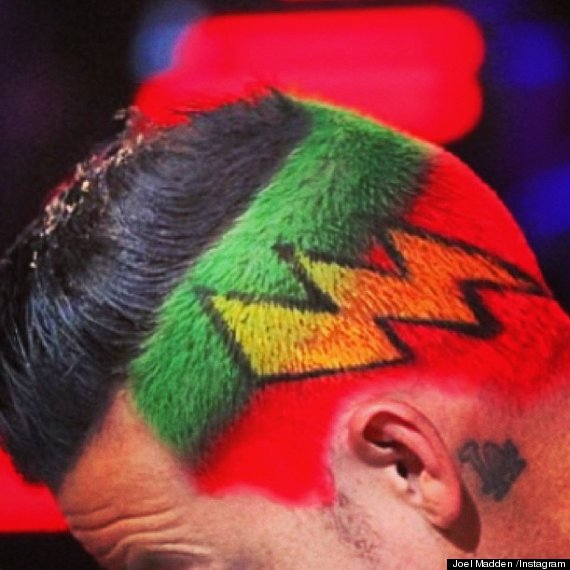 6. Missoni?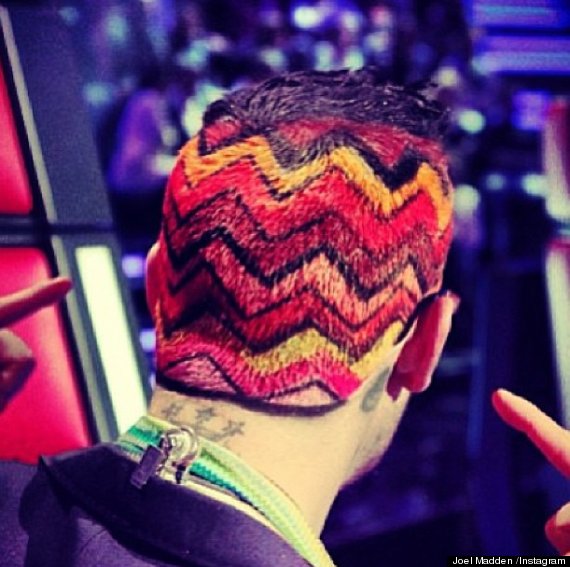 7. American Popsicle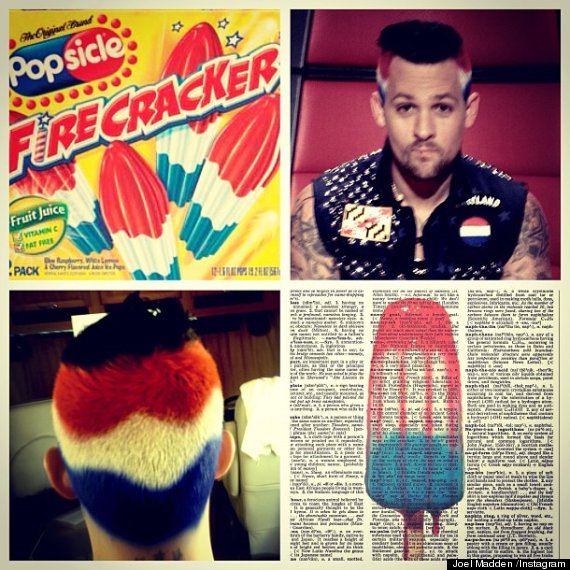 8. Keith Hair-ing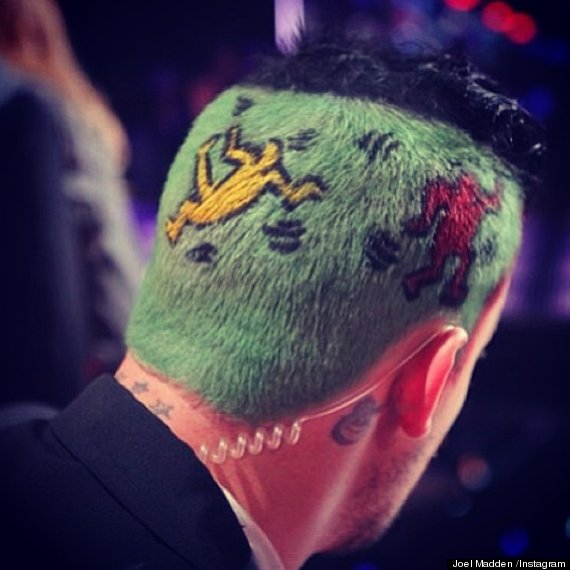 9. Rainbow Brite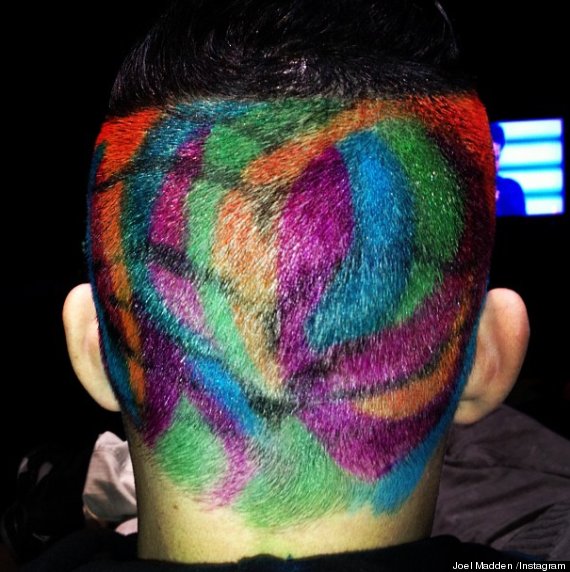 10. Le Tigre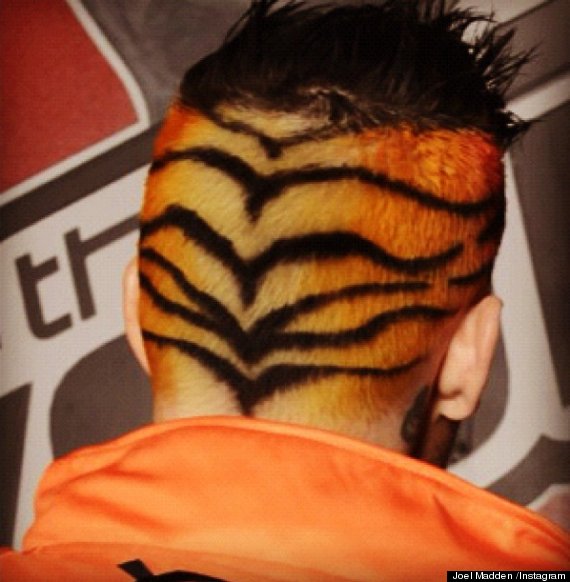 11. Zorro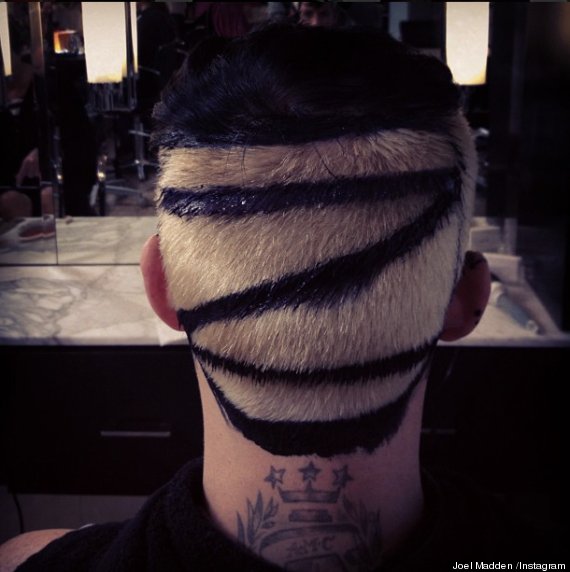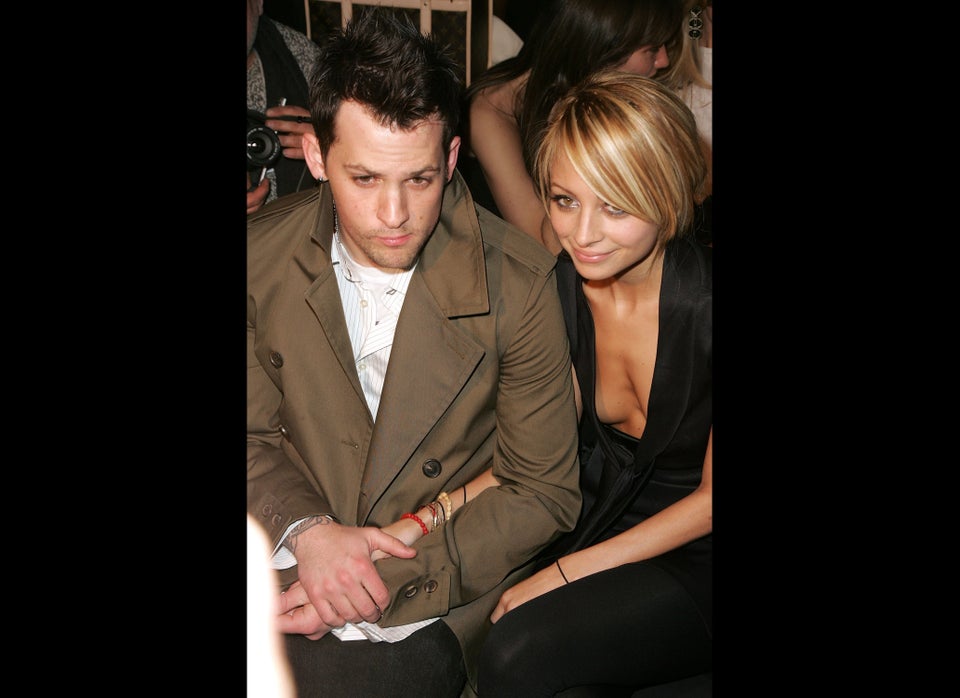 Joel Madden and Nicole Richie
Popular in the Community