 McHale will play a character named Warren who crosses paths with "Sons" matriarch Katey Sagal in a multi-episode Season 5 arc, TVLine reports. Sagal tweeted this picture of McHale on-set Thursday:
In other TV casting news ...
"Vampire Diaries" and "X2: X-Men United" actress Kelly Hu will guest-star in The CW's "Arrow" as villain China White, the show's producer's announced at Comic-Con Friday. The character is the leader of a drug cartel that hero Oliver Queen met while stranded on an island in the South Pacific. [Deadline]
Ed Asner is returning to "Hawaii Five-O" and reprising his role as villainous art-smuggler August March. Asner first played the character in 1975 in the original version of the show. He guest-stars in the episode slated to air Mon., July 16. [L.A. Times]
Check out the gallery below for some of the "must see" events from Comic-Con 2012, and check back to HuffPost TV throughout the weekend for continuing coverage of the conference.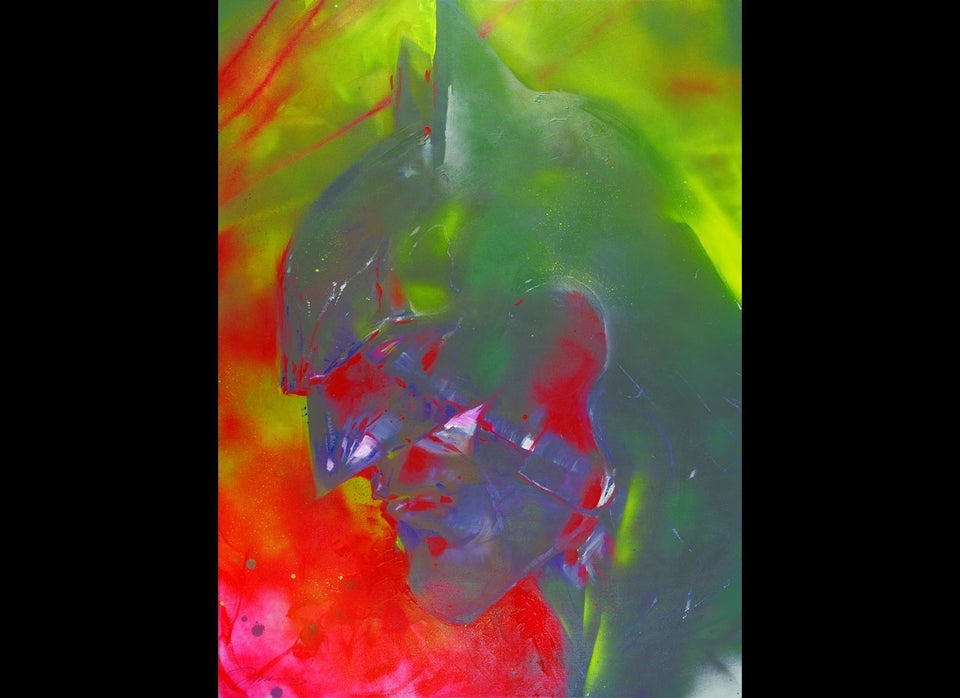 The Top TV Events Of Comic-Con 2012
Related
Popular in the Community