As the leader of the country's largest Protestant church, it might be hard to imagine Joel Osteen as anything other than a public figure followed by millions. But Osteen actually never wanted to be in front of the pulpit, he told Oprah on "SuperSoul Sunday."
Osteen was raised in the church, a Baptist congregation founded by his father in 1959. While the elder Osteen stood confidently in front of the parishioners and preached week after week, Joel worked happily behind the scenes for 17 years. He always turned down his father's requests to step onto the stage. Then, in January of 1999, things changed.
Osteen's father asked one more time if the then-35-year-old would deliver his first sermon. Osteen felt an unexplainable shift inside him and, this time, he agreed. That was on a Monday.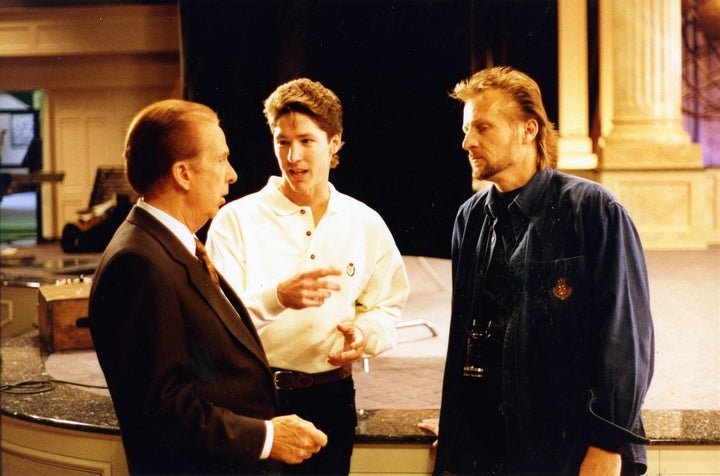 That week was stressful for Osteen, who was incredibly nervous to stand up and preach, but it wasn't the only concern he had to contend with. His father unexpectedly landed in the hospital a few days before that fateful Sunday.
"He had to go to the hospital that Friday -- just some complications from dialysis," Osteen recalls. "He'd been on dialysis three months. He still seemed very healthy."
So, via telephone, Osteen's father listened to his son deliver his first sermon. Afterwards, Osteen returned to the hospital to visit with his dad. "The nurses stopped me in the hall and they said, 'Joel, we have never seen your dad so proud. He just beamed with joy,'" Osteen says.
That next Friday, Osteen's father had a heart attack and died.
"I thought, 'What are the coincidences of me speaking the last Sunday of his life?' Because he was healthy, for the most part."
"He went to be with the Lord," Osteen says. "I thought, 'What are the coincidences of me speaking the last Sunday of his life?' Because he was healthy, for the most part."
After coping with the shock of losing his dad, Osteen says he experienced another shift.
"I felt that same feeling that said, 'I'm supposed to step up and pastor the church.' And, again, every thought said, 'Are you crazy? You've spoken one time. You think you're gonna get up there and pastor it?' But I knew I was supposed to do it," he says.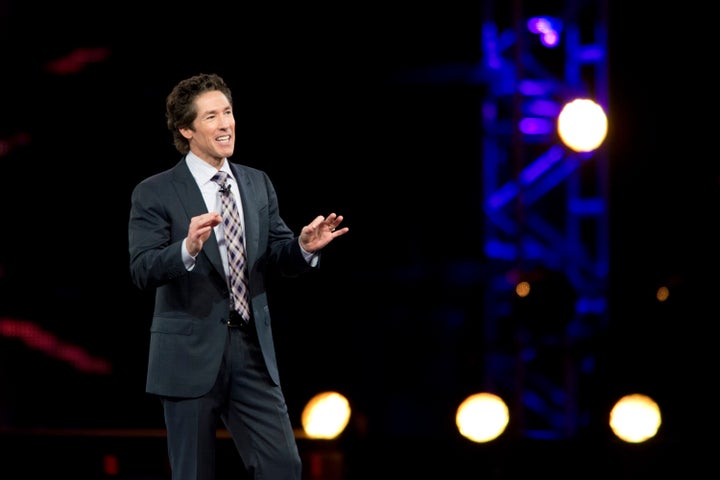 Initially, Osteen tried to emulate his late father's fiery style, which is what he assumed was expected of him. It didn't feel right.
"One day about three or four months in I realized, I'm not good at being my dad," Osteen says. "He's more fiery... I'm laid back. I'm good at encouraging people. Talking about life."
Osteen changed his approach to be more in line with his own personality, a move that he felt was confirmed by a powerful Bible passage he read around that time.
"I read a scripture that said, "David fulfilled his purpose for his generation,'" Osteen says. "I felt like I heard something here. I said, 'Joel, your dad fulfilled his purpose. Go be you.'"
"SuperSoul Sunday airs Sundays at 11 a.m. ET on OWN.
Before You Go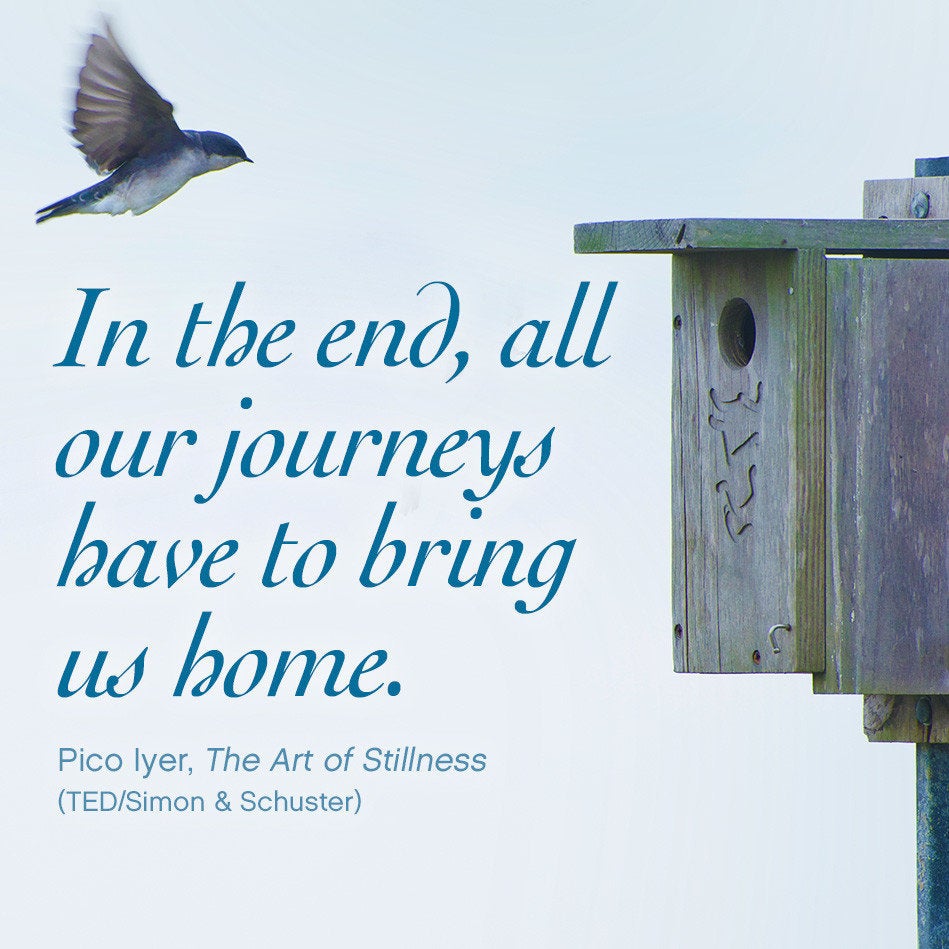 Quotes From SuperSoul Sunday
Popular in the Community