Megachurch pastor of Lakewood Church and televangelist Joel Osteen was a guest on Larry King Now in Los Angeles to talk about everything from Duck Dynasty to Obamacare -- and, of course, his views on the gays came up.
King asked Osteen, "What are your views on homosexuality?" to which Osteen replied "The same that they've been. I believe that scripture says that it's a sin but I always follow that up by saying you know what, we're not against anybody."
King pressed him to explain, commenting, "How can it be if we don't know what causes it? You don't know why you're a heterosexual."
"There's a lot of things Larry that I don't understand- so I just don't want to preach on it, preach about it," Osteen said.
King enquired, "Does gay marriage annoy you?" Osteen said, "It doesn't annoy me. From a scripture point of view, it's not what my faith would teach, but it doesn't annoy me."
Zepps read a piece that he liked from Osteen's new book: "It doesn't matter who likes you or doesn't like you, all that matters is that God likes you. He accepts you, he approves of you." Zepps followed up by asking if that included homosexuals.
"Absolutely," Osteen insisted, "I believe that God breathed life into every person and that every person is made in the image of God and you have accept them as they are, on their journey. I'm not here to preach hate or push people down."
Related
Before You Go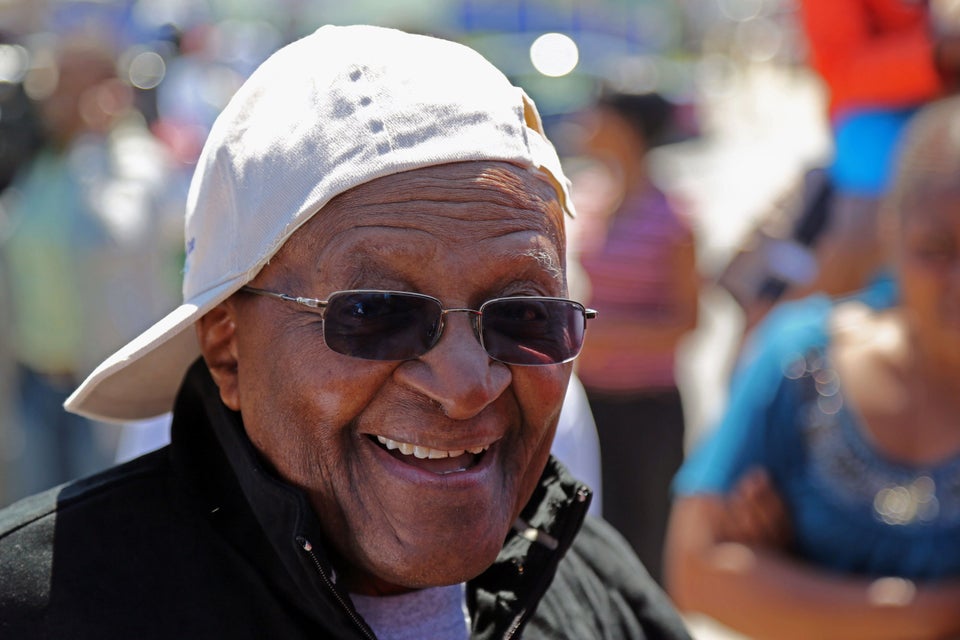 Statements On LGBT People From Faith Leaders
Popular in the Community