Christianity Today defines the prosperity as "an aberrant theology that teaches God rewards faith—and hefty tithing—with financial blessings."
Osteen commented, "I think there's a group that says, 'Well, to be a Christian, to be a real believer you've got to be poor, you've got to be humble.' I don't see that. I think we should be leaders in our community, we should be able to bless others."
This isn't the first time that Osteen has defended his financial success, which reportedly comes from his book royalties and DVDs. His net worth is estimated to be around $40,000,000. He told Piers Morgan in 2011, "I don't ever feel guilty because it comes from - it's God's blessings on my life. And for me to apologize for God's - how God has blessed you, it's almost an insult to our God."
Catch the rest of Hill's conversation with the Osteens about the prosperity gospel in the video above.
Related
Before You Go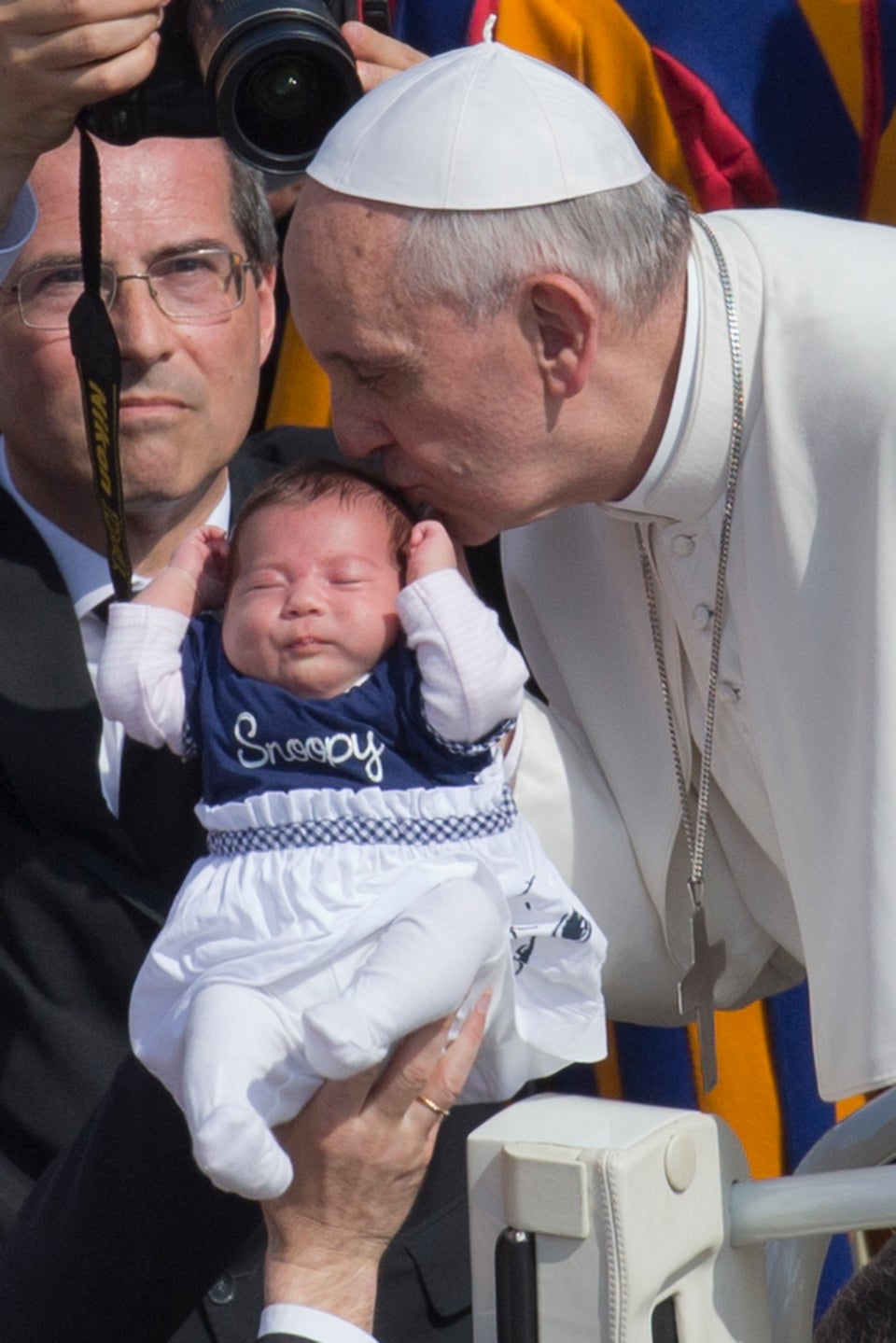 Pope Francis Quotes On The Poor
Popular in the Community