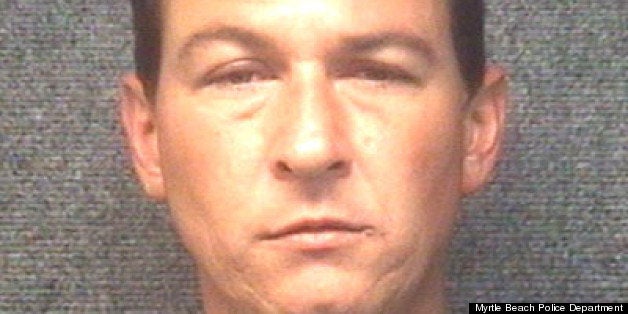 Police say that Jeffrey Johnson, 43, was riding his moped on Monday when Parrish pushed him to the ground, according to a Myrtle Beach, S.C., Police Department incident report. Parrish then allegedly kicked and punched the victim, police said.
Parrish, 45, then "picked up the subject's prosthetic leg and hit him with it several times," according to police.
Authorities tried to talk to the victim when they arrived, but he could not speak "due to the amount of pain he was in," according to the report.
The victim suffered a laceration above his right eye that required stitches.
Parrish was charged with felony assault. The motive for the alleged attack was not mentioned in the report.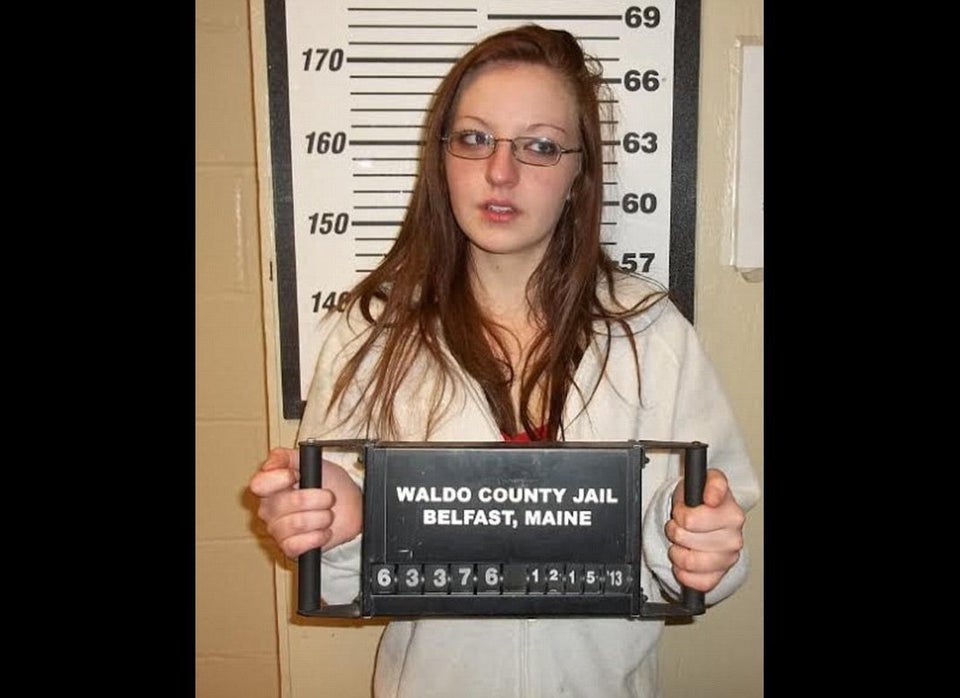 Weapon Of Choice