 A former aide to the Republican nominee for Ohio's U.S. Senate seat is being portrayed as having focused his entire career on helping his former boss, in light of a recent report that connects him to a mysterious super PAC.
The campaign of U.S. Sen. Sherrod Brown (D-Ohio) has created a parody resume for Joel Riter, a former aide to Republican Senate candidate Josh Mandel who has been tied to a super PAC that has financed ads against Brown. ProPublica reported on Friday that Riter, who left Mandel's state treasurer office in June 2011, has been employed by Columbus-based lobbying firm Cap Square Solutions. Cap Square owner Tom Norris also controls the Government Integrity Fund, which has run $1 million in ads against Brown.
Brown's campaign paints Riter, who worked for Mandel for two and a half years, as a loyalist who "worked tirelessly to advance the political career of Josh Mandel." The resume includes Riter's stints as an aide to Mandel in the Ohio legislature, during Mandel's 2010 campaign for treasurer and afterward in the treasurer's office, along with Riter's time as a lobbyist for Cap Square.
Brown's campaign noted they wanted to release the parody resume after changes were made to Riter's LinkedIn page, including the deletion of his time with Cap Square Solutions and a change of his home city from Columbus, Ohio, to Alexandria, Va. Riter's LinkedIn account ends with his departure from the treasurer's office in 2011 and includes his entire time with Mandel, along with stints at environmental organizations Ohio's Tomorrow and the National Wildlife Federation, and an internship with the Ohio Hotel and Lodging Association.
Riter has also updated his Facebook account to indicate that he resides in Alexandria, Va. Riter's Twitter account still indicates that he lives in Columbus. In July, Riter tweeted about his enthusiasm for Chick-fil-A opening a food truck in the Farragut Square neighborhood of downtown Washington. It is not known when or why Riter relocated to the Washington, D.C. suburb or if he has employment in the Washington-area.
"The fact that one of Josh Mandel's unqualified political cronies in the treasurer's office not only lobbied the treasurer's office after his departure, but is employed by the lobbyist who runs a secretly funded attack group that's spent more than a million against Sherrod Brown raises even more questions about the lengths Mandel will go to win this election and proves Josh simply can't be trusted," Brown spokeswoman Sadie Weiner said.
Riter and Mandel's campaign spokesman did not return requests for comment. The phone at Cap Square Solutions' office in Columbus was not answered and no voicemail was enabled.
This is not the first time that Riter's lobbying career and ties to Mandel, a Tea Party favorite, have come under scrutiny. In April, state Rep. Matt Lundy (D-Elyria) asked the state Ethics Commission to investigate Riter's lobbying of the treasurer's office less than year after he left the office. Riter told HuffPost at the time that the commission granted him permission to engage in the work as long as he did not work on issues with which he was involved while a Mandel staffer. Riter said his lobbying work was permitted because it did not conflict with issues he handled while heading up Mandel's constituent service operation.
Riter is one of several Mandel aides to come under scrutiny in a Dayton Daily News report about Mandel's hiring practices, which included awarding high-paying state jobs to campaign aides and college friends.
Norris has said there has been no coordination between GIF and Mandel's campaign, which is prohibited under federal law. Mandel has also said that his campaign has not coordinated with GIF or any other super PACs.
More than $16 million has been spent by Republican super PACs in the Ohio race to defeat Brown.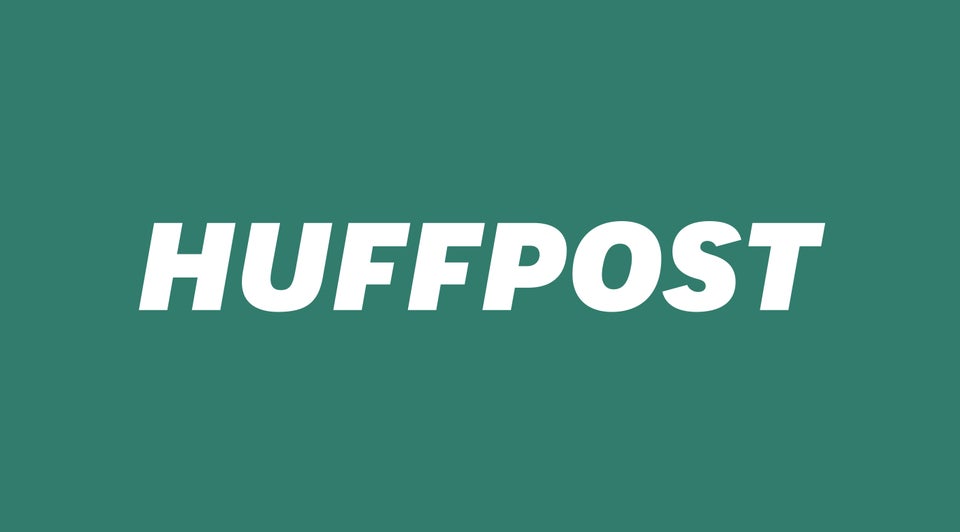 2012 Senate Race Polls
Popular in the Community