Former NSYNC member Joey Fatone has a simple explanation for why the Backstreet Boys are touring again.
During a conversation about his series "My Family Recipe Rocks," HuffPost Live's Caitlyn Becker asked Fatone if he thought BSB was showing up NSYNC because they're still around. Fatone offered another theory.
"I feel like they just need the money," Fatone said. "No offense, guys. But I'm saying, if you think about it, it's like, 'Why are you coming back out again?'"
Watch Fatone's comments above, and click here to check out the full HuffPost Live conversation.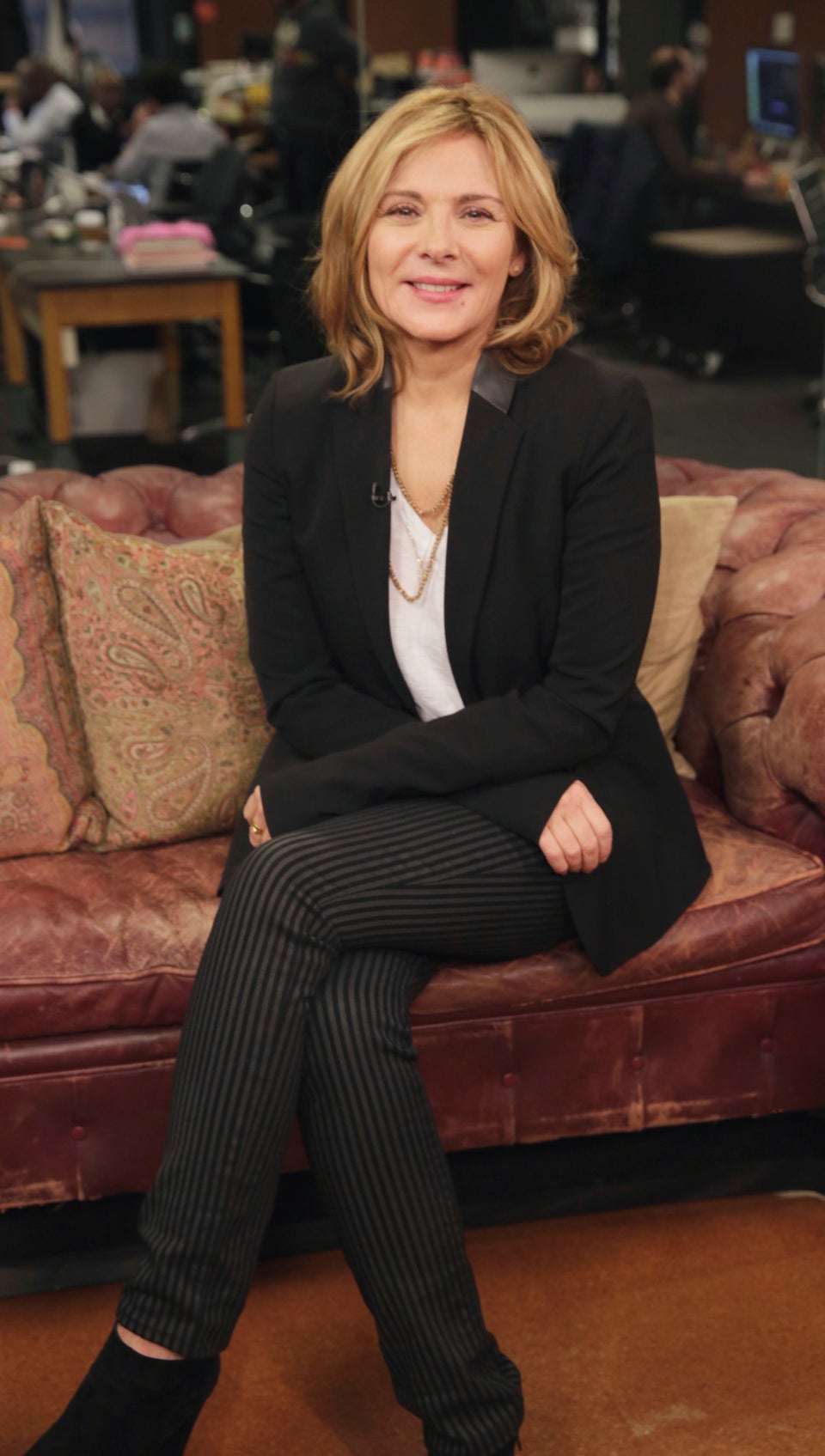 HuffPost Live's Celebrity Guests
Popular in the Community