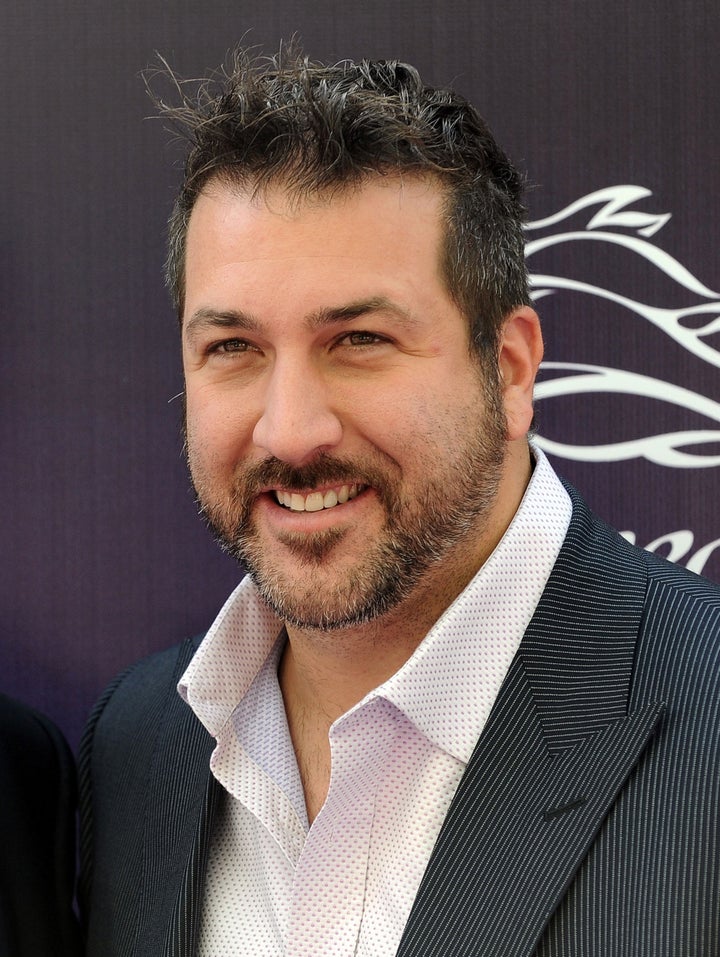 Even if it might be tearing up Former NSYNCer Joey Fatone's heart, he has to say "bye bye bye" to some of his possessions in a massive estate sale this weekend at his home in Orlando.
According to Buzzworthy, he's getting rid of his Death Star replica, his personal Sword of Omens from Thundercats, arcades games and scores of less exciting wares.
To see a gallery of the items up for grabs from the former Dancing With The Stars contestant's home check out TMZ.
Popular in the Community