Joey Fatone, former member of *NSYNC, habitual cooking show contestant and voracious eater is now hosting his own cooking show, "My Family Recipe Rocks!" on the Live Well Network. He stopped by HuffPost Live recently to talk about the show with Marc Lamont Hill and Alicia Menendez, who cut right to the chase, asking if there were any family recipes they had to taste that decidedly did not "rock."
Fatone, with his usual brand of sweetly boyish sarcasm pretty much brought the hammer down, "Yeah, more like sucked." The worst one he can remember? A California-breakfast-burrito-by-way-of-Hawaii with two special ingredients that made it extra difficult to choke down -- Spam and mayonnaise.
In all fairness, they can't all be winners. Even the most cooking-inclined families occasionally invent a stinker. We want to know what your worst family recipe is. The one you sneak under the table in napkin to feed to the family dog. Bonus points if even the dog refuses the stuff. Check out the slideshow below and let us know your worst in the comments!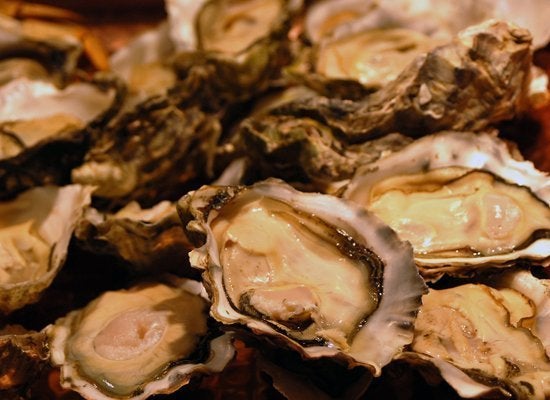 Mom's Worst Dish