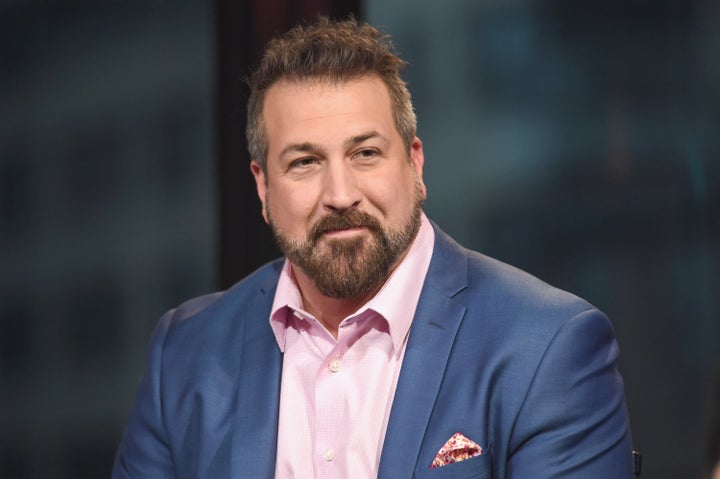 Joey Fatone said his "My Big Fat Greek Wedding" character will come out of the closet in the smash film's hotly-anticipated sequel.
Instead, Fatone said, the character was revealed to be gay.
"It was quite an honor for Nia to give me something like that, because not many people see the non-comedy side of me," the former *NSYNC star, 39, told WENN, according to the Post-Intelligencer. "To have to deliver something like that – telling your parents you are gay – it's a tough thing."
Once shooting began, the actor said he was inspired by his own best friend's coming out.
The stars of "My Big Fat Greek Wedding 2" talk about the new movie below.
"It was an exciting thing to do and it's from life experience," he said. "It's a hard situation because you don't know what your parents are gonna say or do and you don't want to be rejected. So how do you deal with that?"
While Vardalos has been mostly tight-lipped on the specifics of the sequel, the writer-actress told WENN that Fatone was "completely on board" with his character's sexuality. Writing Angelo as a gay man, she said, was her way of adding "a little message" of acceptance into the movie.
"From the time I was in theater when I was 7 and I saw my colleagues struggling to be honest with their families and the difficulties that children face living an authentic life," she said. "And now the incredibly serious situation we have with bullying and with children not being able to live a full transgender life. It's heartbreaking and it's sickening."
She also told ET, "We absolutely have to support our gay and lesbian brothers and sisters. We just must. It's not fair that they don't get to live an authentic life."
Before You Go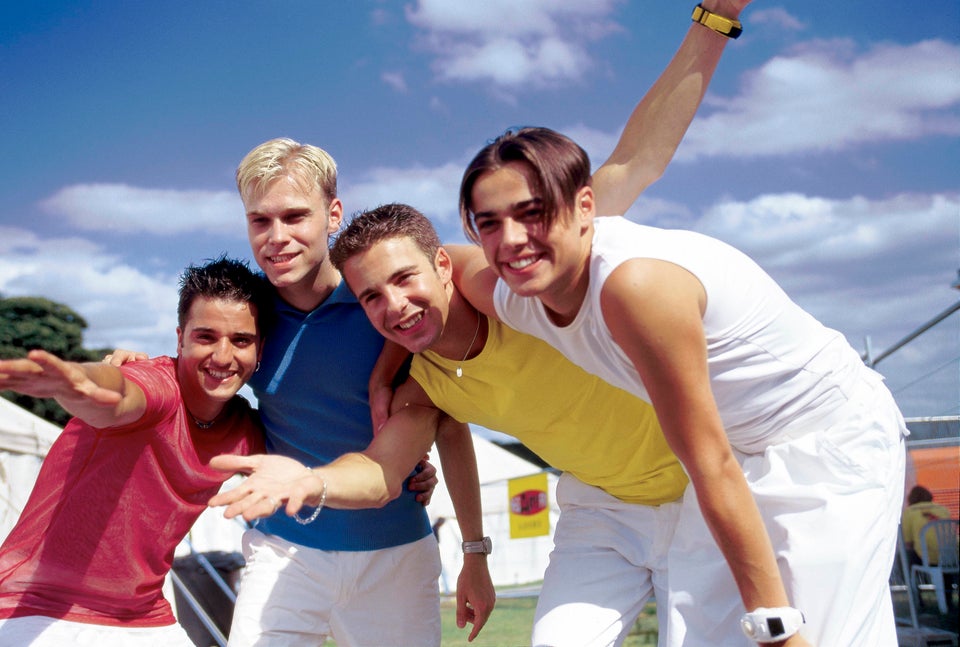 Nineties Boy Bands
Popular in the Community