Joey Lawrence ripped his cornea when another actor hit him in the eye with a script, according to TMZ.
He was reportedly rehearsing 'Melissa and Joey,' his ABC Family series with Melissa Joan Hart, when the actor leaned in to hug Melissa and, script in hand, stabbed Joey's eye by mistake.
"Hey my tweet peeps. Sorry for being AWOL. I got hit in the eye yesterday mrng by accident in the set and it ripped my cornea. Trying to heal," Joey tweeted Thursday. "So I can do the show tmrw and be ok! Love you all and I'll be in touch very soon xoxo."
Joey is expected to be back at work Friday night.
"Thank you for all your well wishes my tweeters! I'm in some pain right now but trying to heal quickly... Luv u all," he tweeted with the below pic.
PHOTO: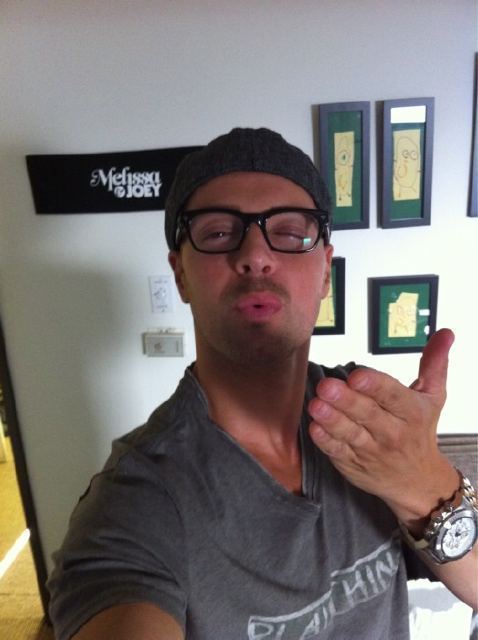 Popular in the Community