We've all been there. Sometimes you just want to give your boss the big... brass band.
That's what Joey, a [former] employee at a Providence hotel did when he enlisted some of his bandmates in the 19-piece What Cheer? Brigade to help him make a memorable exit from a job he's had for more than three years.
Watch with anticipation as Joey waits with the musicians for his boss to appear so they can serenade him.
WATCH: "Joey Quits" below.
LOOK: Other awesome ways to quit your job: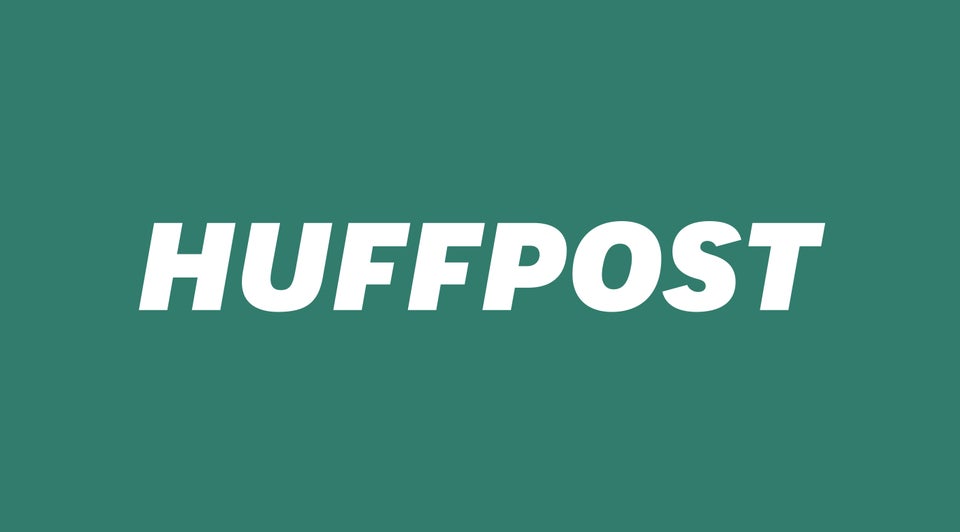 Funniest Ways People Quit Their Jobs(CLONED)
Related
Popular in the Community