Joey from "Friends" is known for a lot of things. He's a pro at picking up women, he's an (arguably) excellent actor and he's a great friend. But did you know he's also an expert at finding the simplicity in life?
Yep, you read that right. Here are 11 times Joey Tribbiani totally nailed it.
You may have 99 problems, but why should money be one?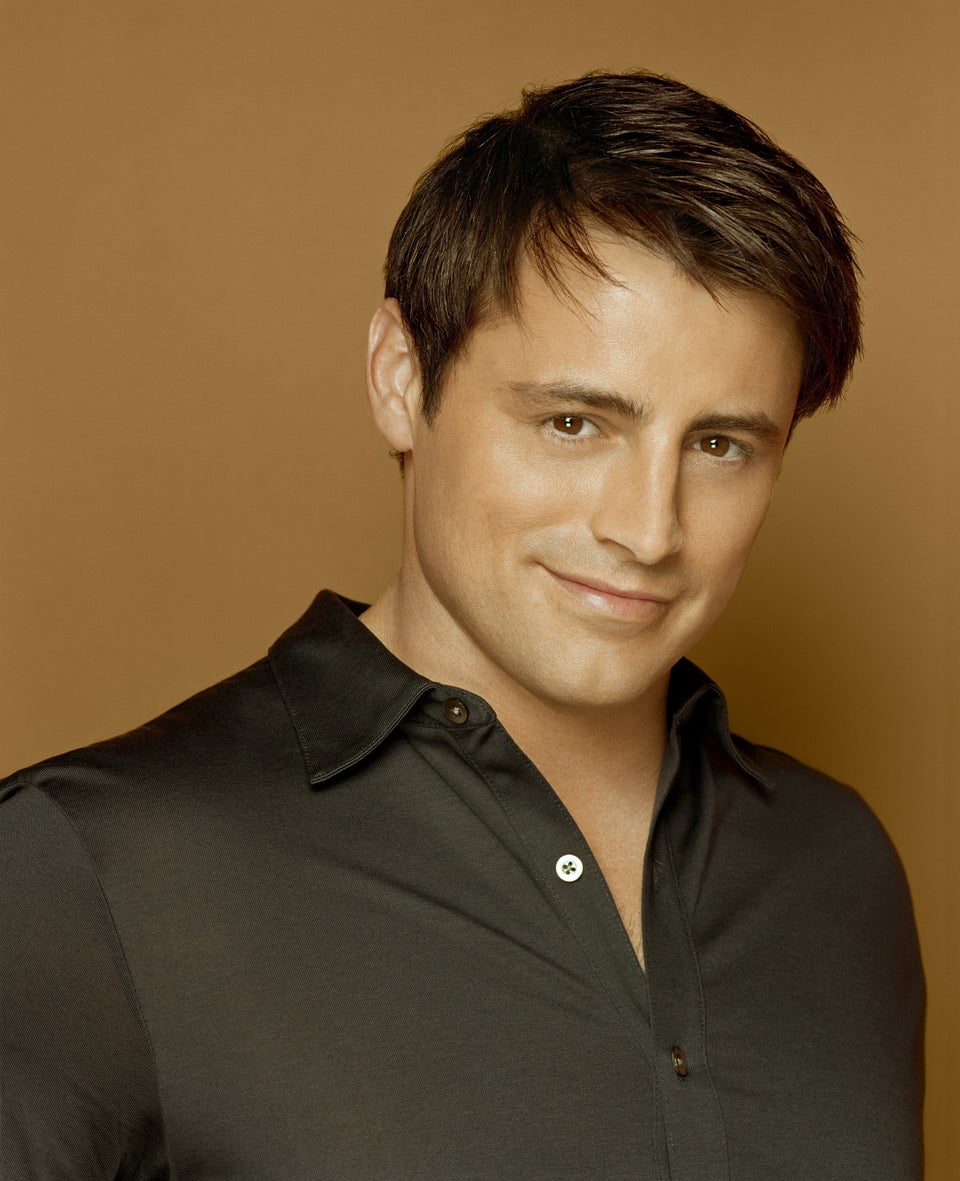 Sometimes, being direct is the way to go ...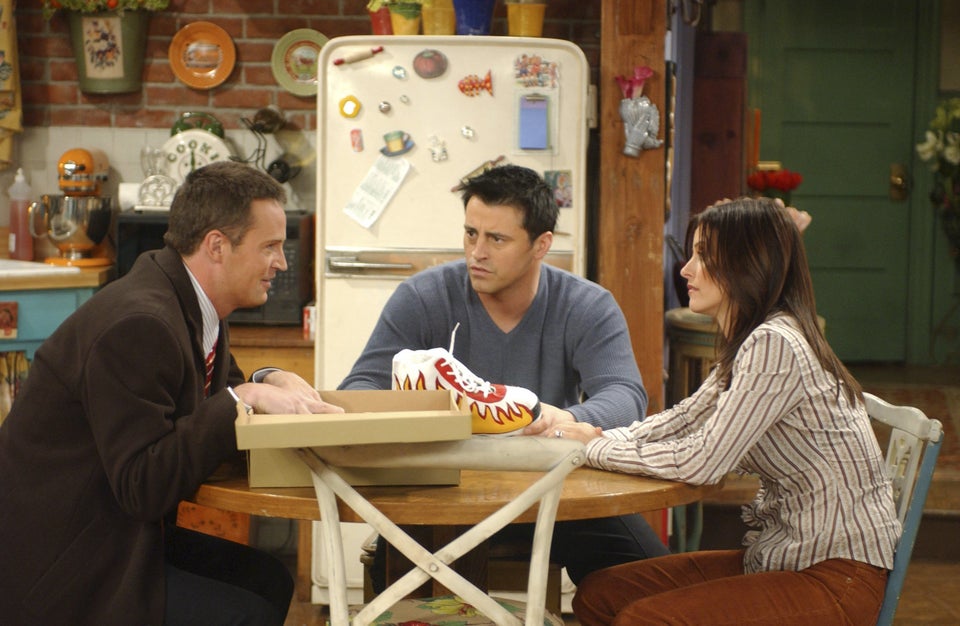 ... Especially when it comes to food.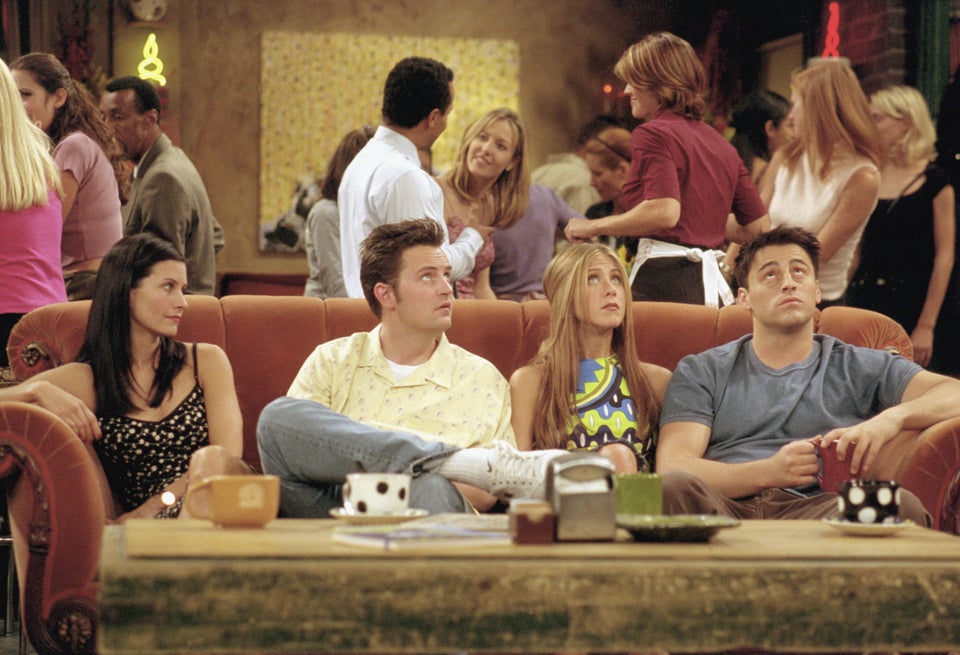 Having way too many feelings? No big deal.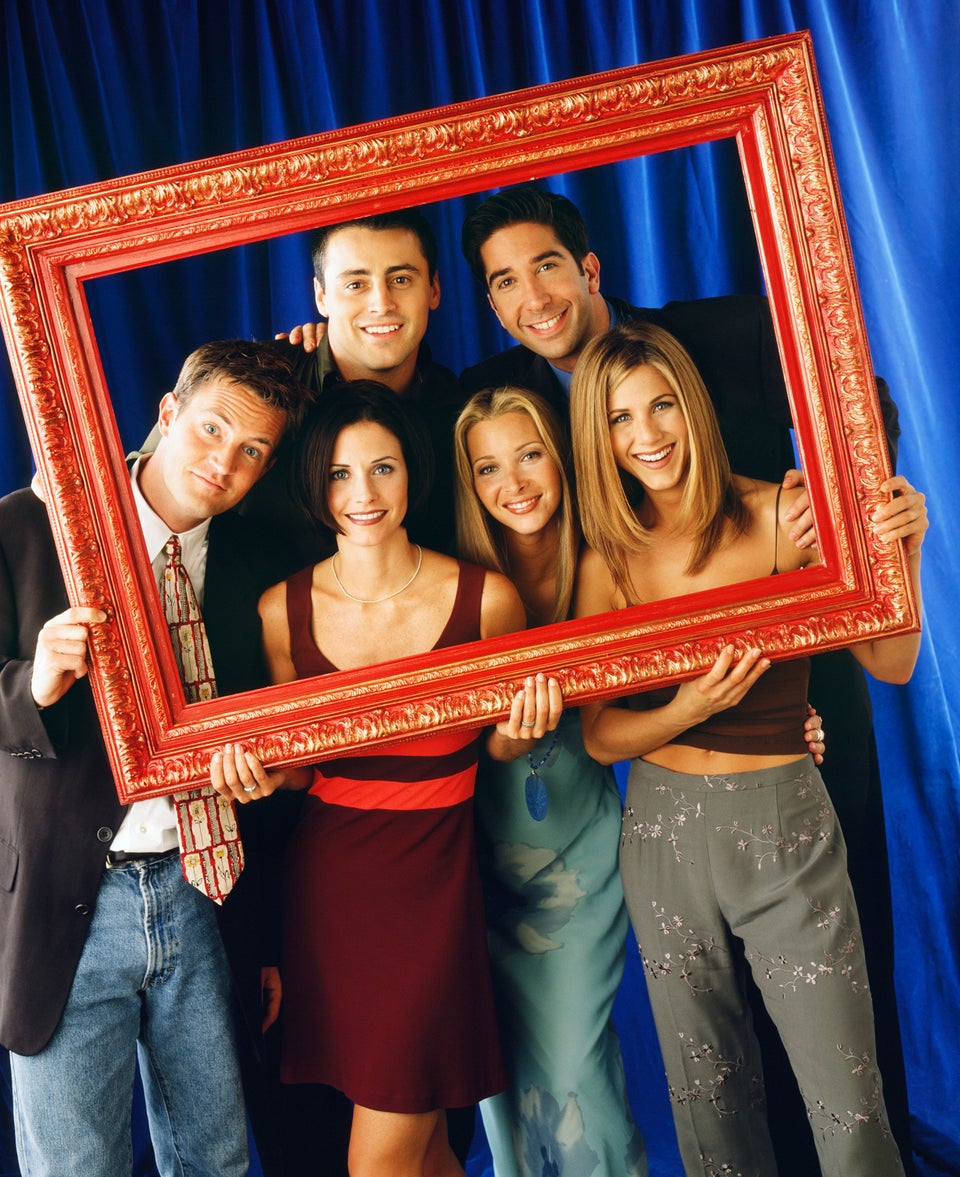 Tone is super important.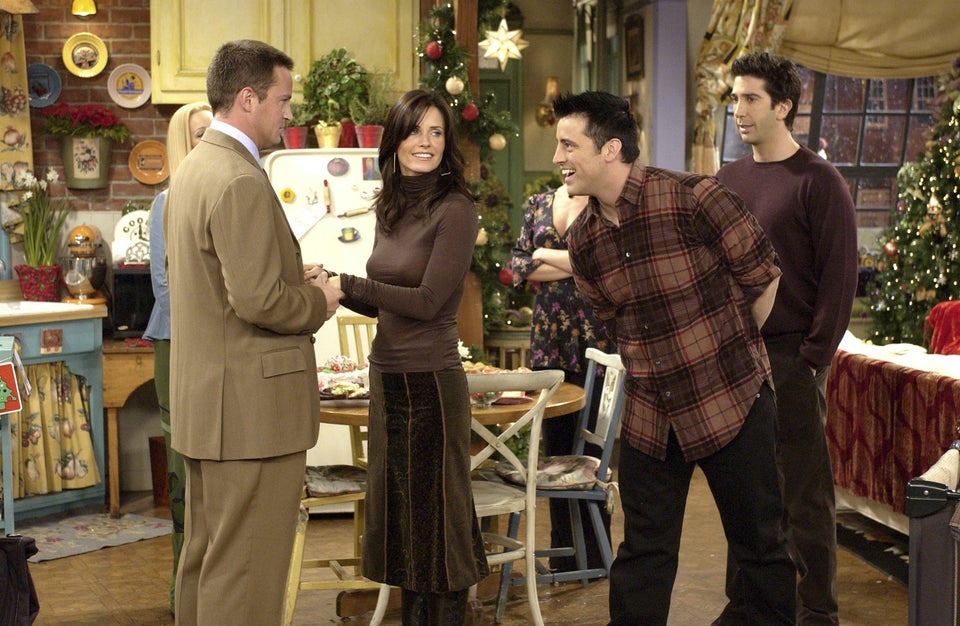 Women need to be appreciated!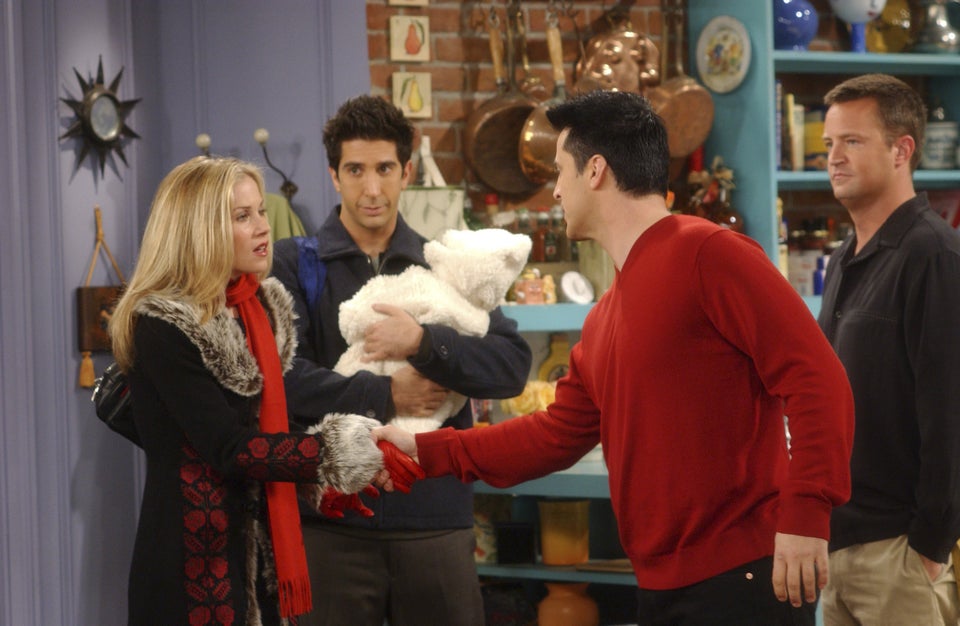 Friends are everywhere. Just look around you.
Having a problem explaining your job to people? Find one word that sums it up perfectly.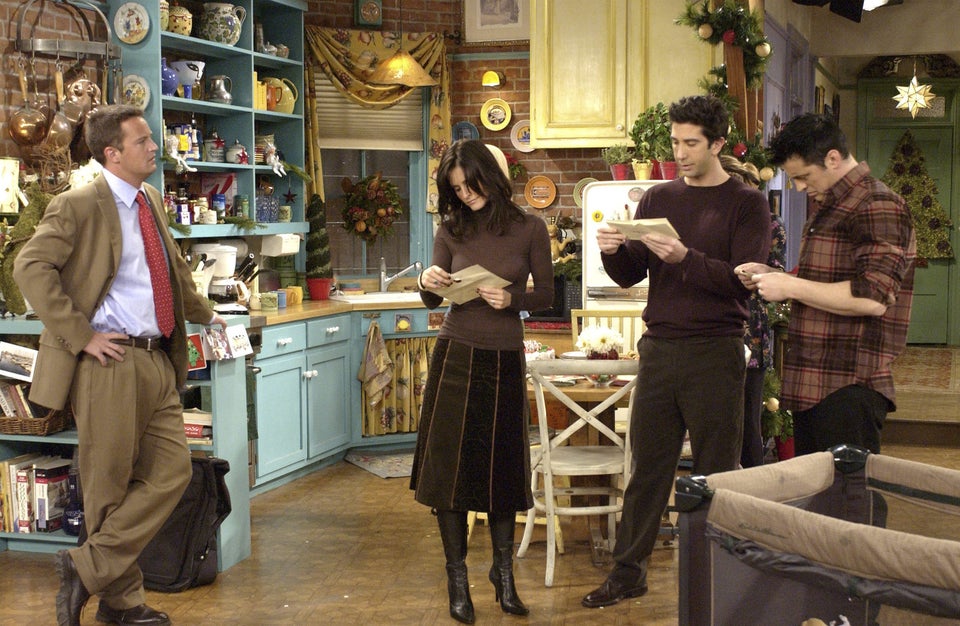 When the fridge breaks, there's any easy solution.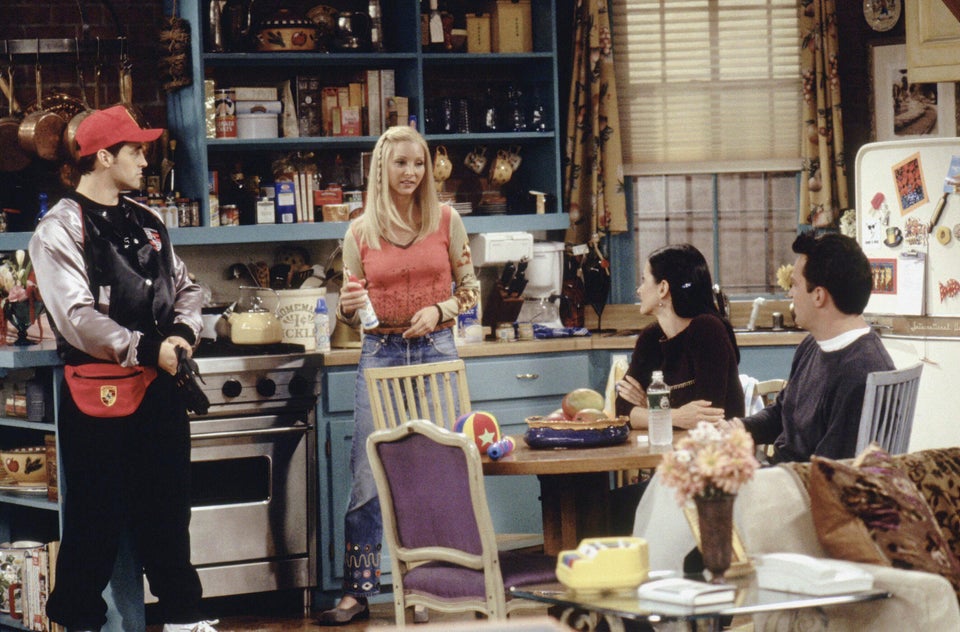 Interior decorating is really quite simple.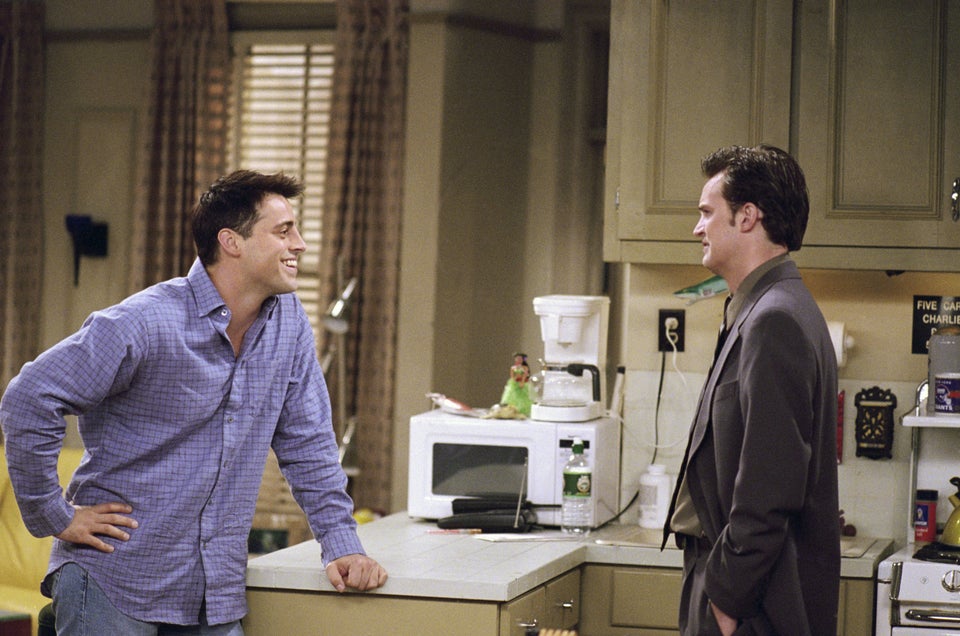 And most importantly, never give up.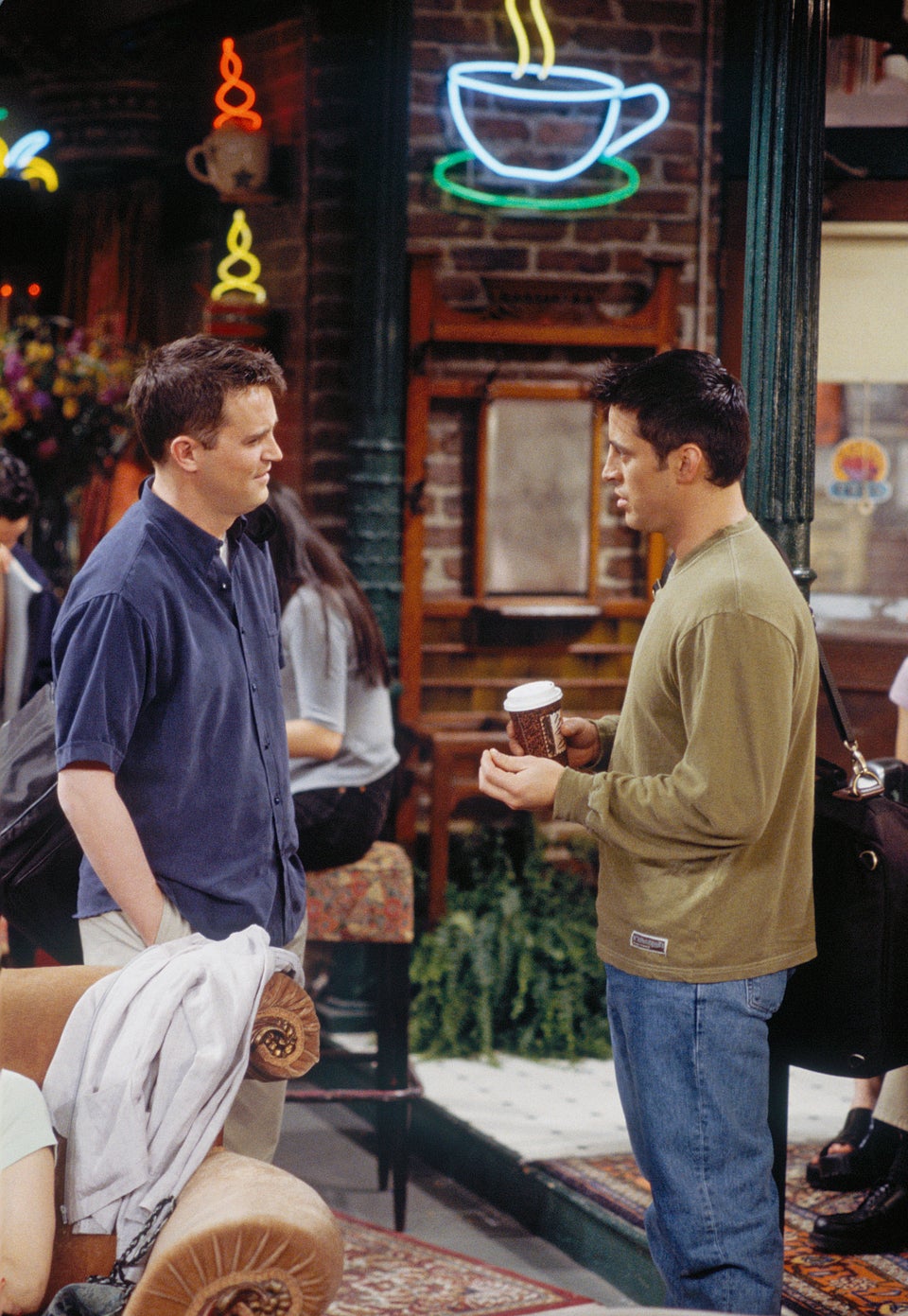 Before You Go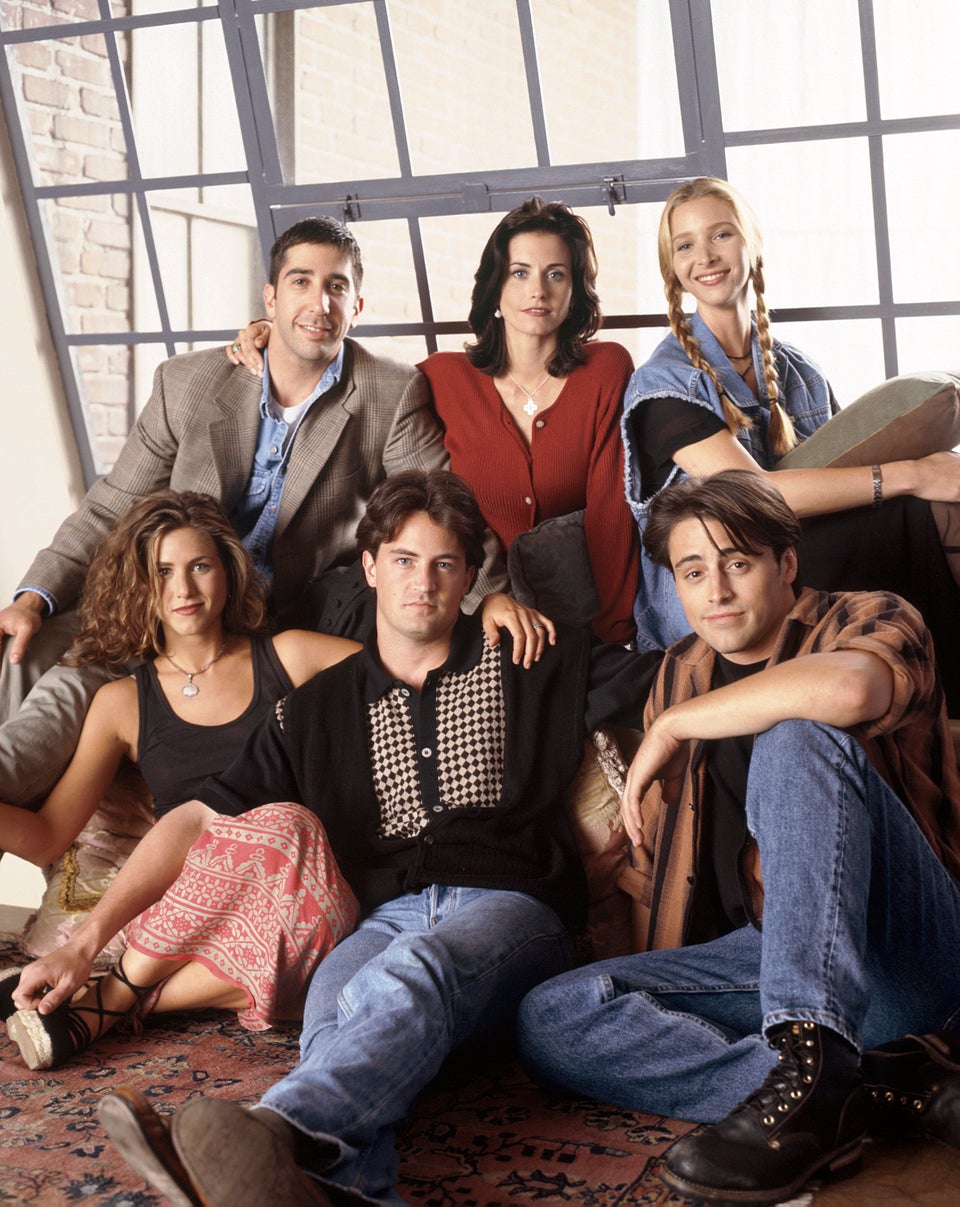 "Friends"