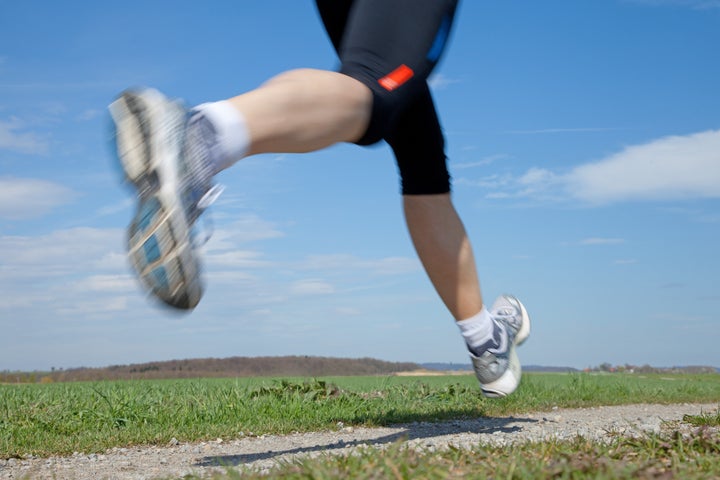 Going for regular jogs could help you to live longer, according to a new study.
Researchers from the Copenhagen City Heart Study found that regular jogging adds years onto the life expectancies of both men and women.
The optimal amount of jogging seems to be be one to two-and-a-half hours per week, spread out between two or three jogging sessions, the researchers found. The study was presented at the EuroPRevent2012 meeting in Ireland.
"The results of our research allow us to definitively answer the question of whether jogging is good for your health," Peter Schnohr, chief cardiologist of the Copenhagen City Heart Study, said at the event, according to a statement. "We can say with certainty that regular jogging increases longevity. The good news is that you don't actually need to do that much to reap the benefits."
The study drew from data from the Copenhagen City Heart Study, which started in 1976 and includes data from 20,000 men and women ages 20 to 93. This particular study used data from 1,116 males and 762 females, all of whom were joggers. These joggers were compared with non-joggers for the study, and were asked about their jogging intensity/speed and the time they spent jogging each week.
Over a 35-year period, researchers found that 10,158 non-joggers and 122 joggers died. Jogging was linked with an added 6.2 years onto the life expectancies for men and 5.6 years onto the life expectancies for women, according to the study.
Think jogging is way harder than just brisk walking? Think again -- a previous study conducted by North Carolina State researchers showed that a calf muscle vital to movement is actually able to work more efficiently when a person is jogging, compared to walking briskly.