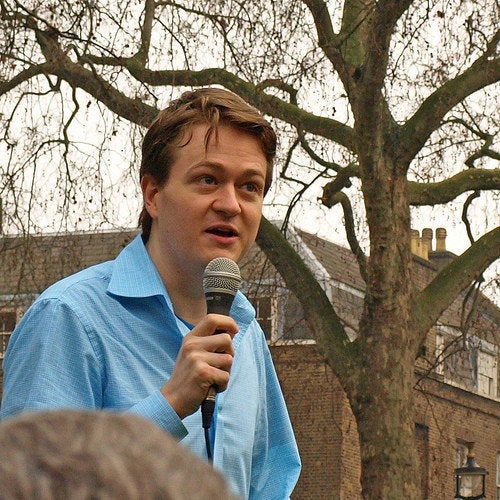 Observer columist Nick Cohen and former New Statesman deputy editor Cristina Odone are among those who found their Wikipedia entries trashed by a user named "David r from Meth Productions" after disagreements with Hari, while Hari's own page remained spotless. Cohen found wild accusations on his page after responding to an inaccurate review that Hari had written about one of his books. "As well as learning that I was a probable alcoholic, a hypocrite and a supporter of Sarah Palin, I noticed that all reviews of my work were missing except Hari's effort," he wrote.
Odone, who had criticized Hari's work at the New Statesmen, also found that her Wikipedia page contained allegations that she was 'homophobe' and an 'anti-Semite' and "such a disastrous journalist that the Catholic Herald had fired her," Cohen reported. He continued:
Her husband, Edward Lucas, went online to defend her reputation, but 'David r from Meth Productions' tried to stop him. Mr 'r' gave the same treatment to Francis Wheen, Andrew Roberts and Niall Ferguson after they had spats with Hari. It didn't stop there. Lucas noticed that anonymous editors had inserted Hari's views on a wide range of people and issues into the relevant Wikipedia pages, while Hari himself had a glowing Wikipedia profile -- until the scandal broke, that is -- much of it written by 'David r'.
Hari was accused of plagiarism earlier this month after his profile of Afghan women's rights activist Malalai Joya contained quotes from her book as if she had said them to him directly.
Popular in the Community