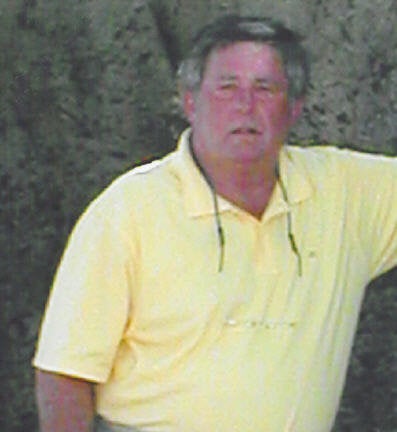 How many phone calls is too many? For one elderly couple, roughly 75 per week.
JPMorgan Chase allegedly called John and Anna Canaday 15 to 75 times a week between 2009 and 2012, claiming they were at risk of losing their home to foreclosure, according to a lawsuit filed by the couple earlier this month. The Canadays, both over 65 years old, claim they aren't late on their mortgage payments (h/t: Courthouse News).
"It defies logic what seems to be happening here," James McKiernan, the Canaday's attorney, told The Huffington Post. "They brought in letters and dunning notices and it just continues. As I see it, they are fully current on all their obligations."
The lawsuit alleges that the couple met with their local District Attorney and, with the DA's advice, sent a cease and desist letter to the bank. Though the bank acknowledged that they received the letter, the harassment continued, according to the lawsuit.
"When homeowners fall behind on their mortgage payment, we actively try to reach them," a JPMorgan Chase spokesman wrote in an email to The Huffington Post. "Our top priority is to help families stay in their homes. We have researched the frequency of calls placed in 2010 and do not believe the allegations in the complaint are accurate."
This is the second time in a month that JPMorgan has been accused of mistreating its elderly customers. In Louisiana, a man with Alzheimer's sued the bank after his legal guardian claimed that a JPMorgan employee stole more than $100,000 dollars from the elderly man.
Of couse, JPMorgan Chase isn't the first bank to take heat over wrongfully harassing its customers. Bank of America allegedly called one family more than 400 times demanding they pay a debt that had already been settled, according to AOL Daily Finance. BofA also allegedly threatened a quadriplegic man with foreclosure and eviction over a 10 year period.
The Canadays are seeking general and special damages, attorney's fees and a court ordered injunction against the alleged harassment.
Popular in the Community