A terminally-ill Ohio man got his lifelong wish over the weekend, tying the knot with his partner of two decades -- but it wasn't an easy journey.
Cincinnati.com shares the heartwarming story of John Arthur, who is bedridden with amyotrophic lateral sclerosis (ALS), a progressive neurological disease that robs patients of their ability to walk, talk and eventually breathe. After the U.S. Supreme Court struck down the Defense of Marriage Act (DOMA), Arthur and his partner Jim Obergefell decided they wanted to finally wed, but travel would be necessary as their native Ohio does not currently permit same-sex marriage.
After ruling out New York, California and Washington due to either distance or legislative issues, they opted for a destination wedding in Baltimore, as the state of Maryland required only one partner to come for a marriage license and a 48-hour waiting period.
Arthur, who has reportedly been unable to leave home since March, and Obergefell received donations from friends, family and other connections to cover the cost of a $12,700 chartered, medically-equipped private plane. The couple's nuptials were partially made possible by Crossroads Hospice, which offers the gift of "a perfect day" to its terminally-iill patients.
Once they touched down in Baltimore, they married in a seven-and-a-half minute ceremony.
"We had talked about getting married, and we never ever felt it would be anything more than symbolic because of the nature of our country," an overjoyed Arthur told Cincinnati.com.
Before You Go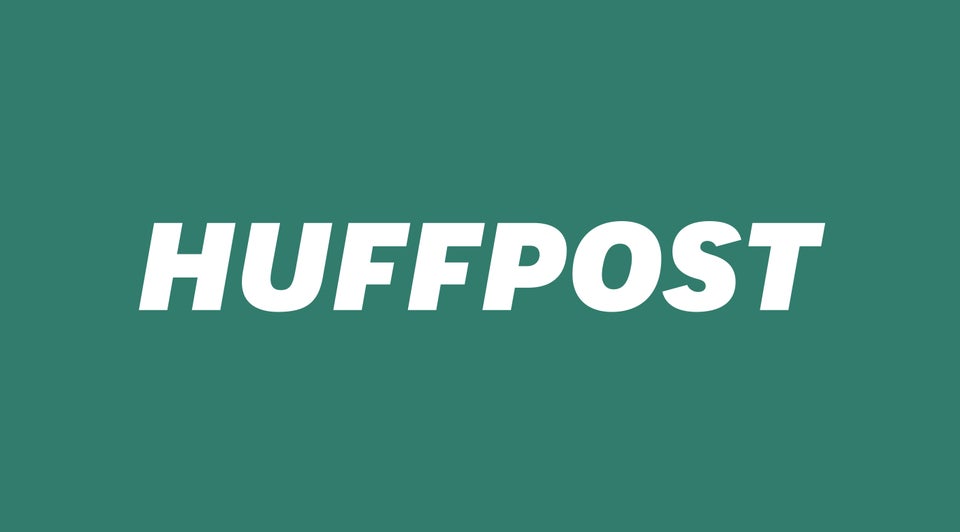 The Best Gay Kisses
Popular in the Community