Even as the GOP looks poised to retake the Senate next week, a repeal of Obamacare remains unlikely, a top Republican senator conceded Wednesday.
During an interview with WPBI radio, Sen. John Barrasso (R-Wyo.) said while there may be another repeal vote in Congress, lawmakers should focus on fixes to the health care law that President Barack Obama might actually consider.
"I would imagine there will be a vote on repeal, but I -- let's be realistic, Barack Obama is still going to be in the White House for another two years, and he is not going to sign that," said Barrasso, who serves as chairman of the Senate Republican Policy Committee and is one of the most vocal critics of Obamacare. "I want to put things on his desk that he would actually give true consideration to signing, because they're good for our economy, they'll get people working again, and they'll help move the country forward."
Barrasso's comments follow a string of similar statements from other prominent Republicans in Congress, including Senate Minority Leader Mitch McConnell (R-Ky.). Despite being prodded on the subject by Fox News' Neil Cavuto on Tuesday, McConnell said that "no one thinks" repealing the law is feasible with Obama still in office. Sen. Susan Collins (R-Maine) also focused on fixing the existing law in an interview last month, pointing out that it's too late to repeal Obamacare at this point.
Barrasso said he would like to "systematically strip away the very worst parts of Obamacare" and identified some changes he believed would draw support from both sides of the aisle.
"The 30-hour workweek regulations have been harmful to school districts, to teachers, to take-home pay, and there is bipartisan support to removing that," he said. "There is bipartisan support on the employer mandate on health care and to eliminating or delaying those components."
Before You Go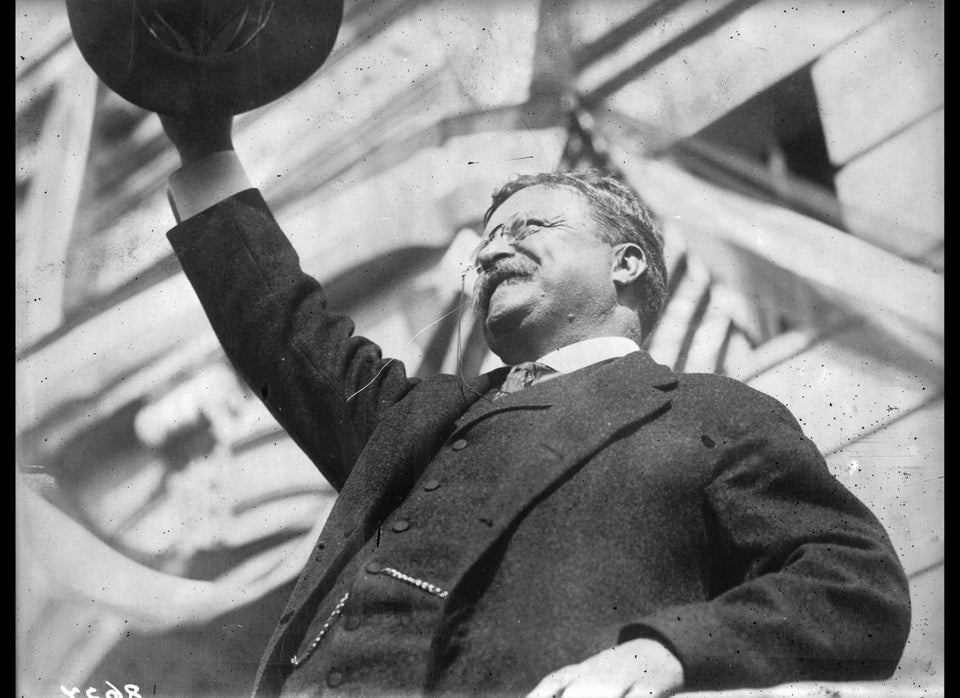 Health Care Reform Efforts In U.S. History
Popular in the Community