NATIONAL HARBOR, Md. -- A Republican-run Congress will not support a quick legislative fix should the Supreme Court rule that a large chunk of Obamacare's health care subsidies are illegal, a leading GOP senator said Thursday.
Sen. John Barrasso (R-Wyo.) told conservatives gathered at the annual Conservative Political Action Conference that he and other Republicans view the Supreme Court's decision in the forthcoming King v. Burwell health insurance subsidy case as an opportunity to pass a conservative-minded replacement to the law. Should the court rule that subsidies can only be awarded to individuals shopping for coverage on state-run exchanges, he said, Republicans would resist efforts to restore subsidies for others.
"You can imagine if a Supreme Court rules against the president ... he is going to completely attack," said Barrasso. "He's going to call it a partisan court. And then he's going to say I have a simple one-page bill as the solution. Just make everything I've done, make it legal. And we are not prepared to do that."
Barrasso's comments foreshadow what could be an explosive and protracted political period if the court strikes down the subsidies. State and federal politicians would have to revisit health care reform as millions of Americans would face the possibility of higher premiums.
Congressional Republicans could help their case -- and alleviate some uncertainty -- by having their own health care bill in place by the time the court rules. But Barrasso's remarks, which came during a panel titled "The Conservative Replacement to Obamacare," made it clear that conservatives won't have a replacement in the near future or, perhaps, the distant one either.
"There is nothing that the president is going to sign that would do what we want to do in terms of repealing and replacing it," he said.
Want more updates from Sam? Sign up for his newsletter, Spam Stein.
Before You Go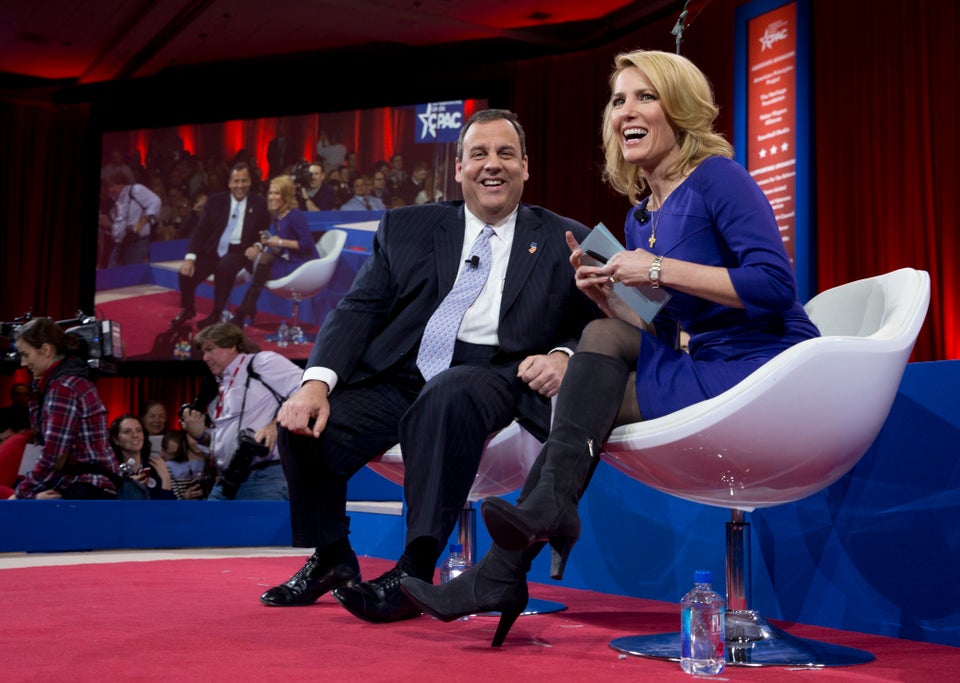 CPAC 2015
Popular in the Community