You can be forgiven if, up until now, you've not been paying much attention to the race to replace outgoing Louisiana Gov. Bobby Jindal, which has now come down to a matchup pitting longtime Republican Sen. David Vitter (La.) against state Rep. John Bel Edwards, the Democrat who serves Louisiana's 72nd District.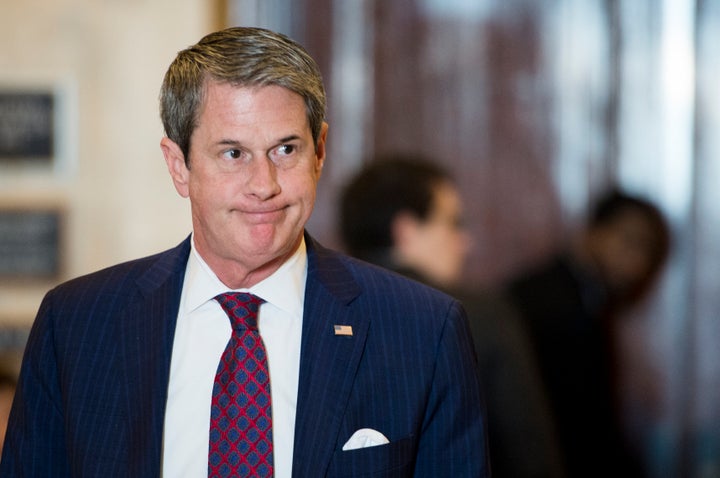 But forget all that, because this nonsense is about to get even more real with the release of this new Edwards ad, which very quickly and very unsparingly highlights what one might say is the key contrast between Edwards' and Vitter's careers.
It is, as the headline attached to the top of this article puts it, not subtle. Not at all. It "goes there." It is "hot fire." It "escalates quickly."
Yeah, yeah, you guessed it, it's about David Vitter paying prostitutes. 
Jason Linkins edits "Eat The Press" for The Huffington Post, and co-hosts the HuffPost politics podcast, "So That Happened." Listen to the latest episode below:
REAL LIFE. REAL NEWS. REAL VOICES.
Help us tell more of the stories that matter from voices that too often remain unheard.