Despite recent controversy over a GOP-sponsored ban on abortions after 20 weeks of pregnancy, House Speaker John Boehner (R-Ohio) told reporters on Tuesday that the bill will not affect his party's relationship with women because it is extremely popular across party and gender lines.
Asked whether the bill might turn off women voters, Boehner replied, "No. Listen, after this Kermit Gosnell trial and some of the horrific acts that were going on, the vast majority of the American people believe in the substance of this bill and so do I."
"I believe it will pass with a broad bipartisan majority," he added.
In fact, every Democrat on the House Judiciary Committee voted against the bill, and a Republican congressman slammed House leadership for bringing it up for a vote. "The stupidity is simply staggering," Rep. Charlie Dent (R-Pa.) said last week.
The House Rules Committee quietly inserted rape and incest exceptions into the bill on Friday to make it more palatable, despite the fact that Republicans on the Judiciary Committee had unanimously rejected those exceptions. And GOP leadership appointed Rep. Marsha Blackburn (R-Tenn.) to replace the bill's sponsor, Rep. Trent Franks (R-Ariz.), in leading the House floor debates after many Democrats complained that an all-male panel of Republicans had advanced the bill.
Rules Committee Ranking Member Louise Slaughter (D-N.Y.) said she believes the GOP is making Blackburn the public face of the bill in order to appear less hostile to women.
"They are taking a woman off another committee to come over and debate this bill," Slaughter told reporters on Tuesday. "It is going to be a first, America. You really want to see it. I imagine we'll see lots of traipsing back and forth of female persons this afternoon."
Jennifer Bendery contributed reporting.
Support HuffPost
The Stakes Have Never Been Higher
Before You Go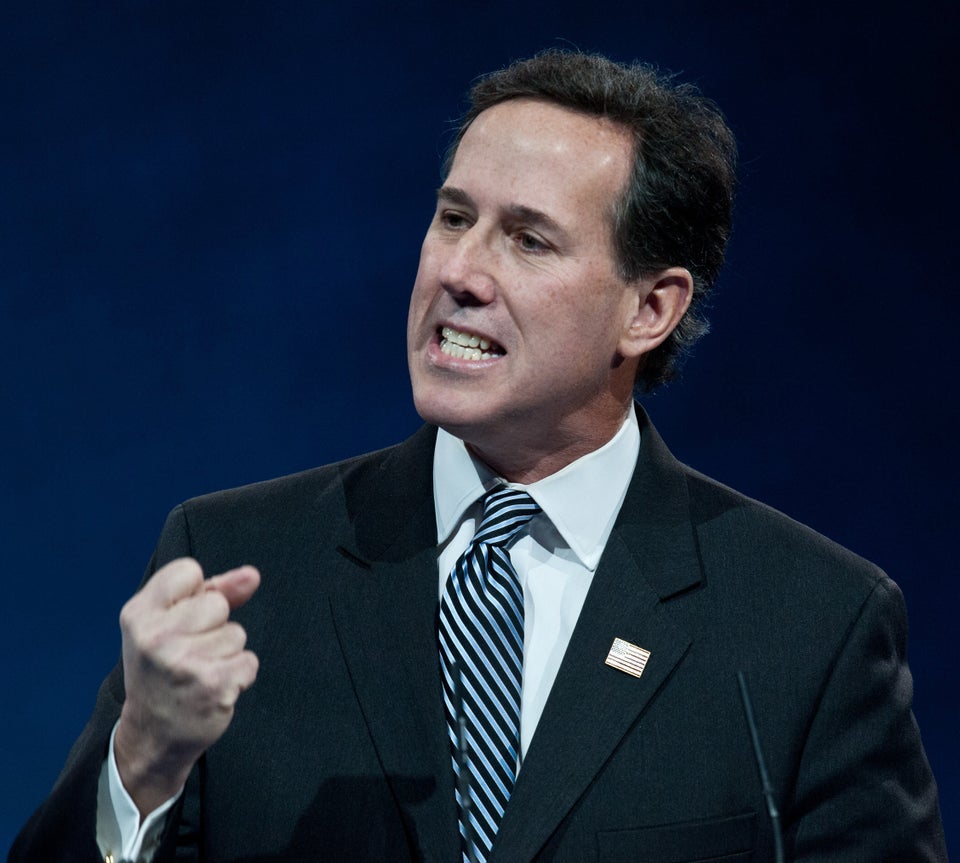 GOP's War On Sex
Popular in the Community