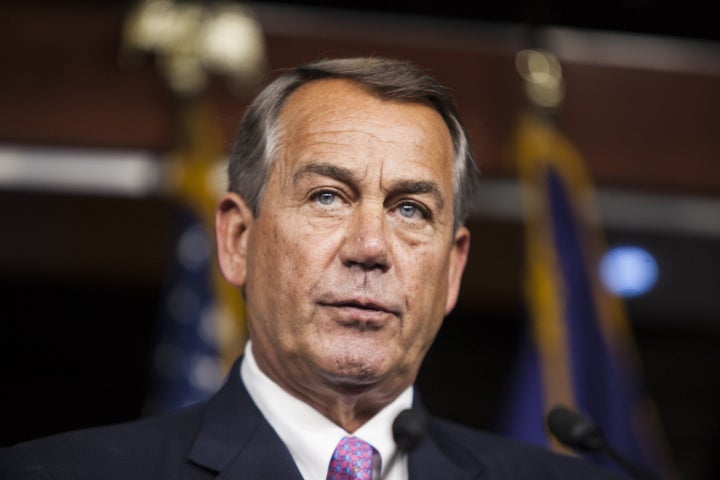 NEW YORK -- House Speaker John Boehner (R-Ohio), who announced plans Friday to resign next month from Congress, will appear live Sunday on "Face the Nation" in an exclusive interview.
Boehner had been scheduled to pre-tape an interview Friday with "Face the Nation" host John Dickerson, a sit-down primarily focused on the pope's visit to Congress the previous day and a possible government shutdown. But Boehner's surprise news changed the situation, and the taped Friday interview will now be a live one on Sunday.
The Boehner interview is a big get for "Face the Nation," which last week featured Democratic front-runner Hillary Clinton's first Sunday show appearance since 2011.
It also comes as a new season of "60 Minutes" premieres Sunday night. The CBS evening newsmagazine will feature interviews with both Russian President Vladimir Putin and Republican front-runner Donald Trump.
Related
Popular in the Community