Reports first surfaced Wednesday that GOP leaders were talking to members about a short-term increase of the looming debt limit. The talks were reportedly inspired by House Budget Committee Chairman Rep. Paul Ryan's op-ed in The Wall Street Journal Tuesday, advising that Republicans and Democrats could agree on some cuts and spending reforms.
WASHINGTON (AP) — GOP aides say House Speaker John Boehner will ask House Republicans to approve a short-term extension of the government's ability to borrow to meet its bills.

The Ohio Republican is slated to urge his staunchly conservative GOP colleagues to act before the government runs out of borrowing authority next week.

Republicans have been insistent that budget cuts and other measures be added to the so-called debt ceiling legislation but the aides wouldn't say whether he'll seek to add other material to the measure.

The aides required anonymity to reveal the information before Boehner makes an announcement after a closed-door meeting with his GOP colleagues.
This story has been updated with more from the AP.
Before You Go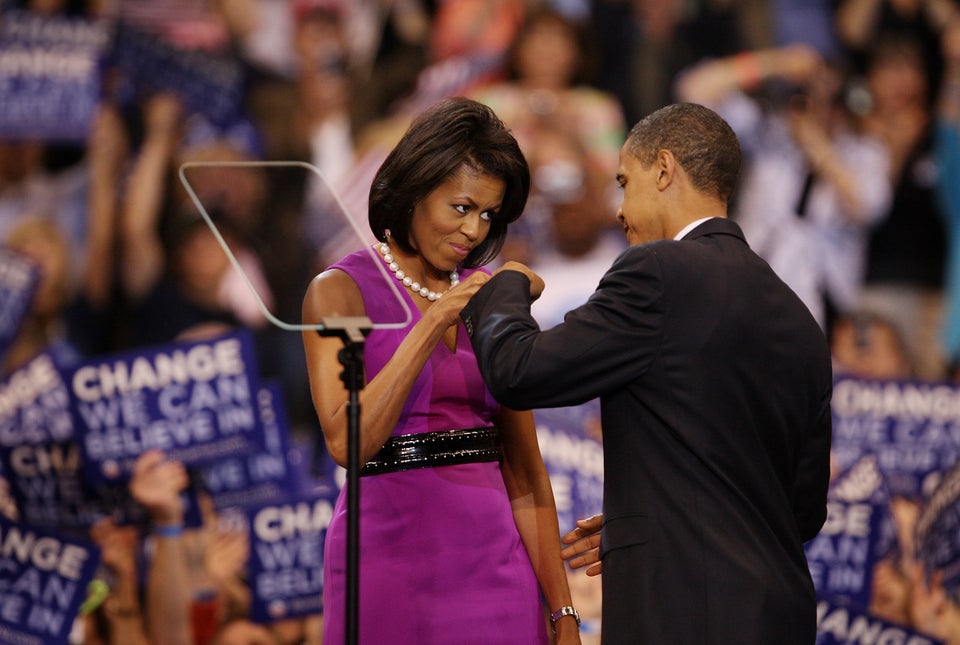 Obama's Fist Bumps
Popular in the Community