"The court's made its decision," Boehner told reporters at a Thursday press briefing. "I have no plans at this point in terms of how the House would move ahead on this."
Boehner said he was disappointed in the ruling and that he supports the aim of DOMA, which barred the federal government from recognizing same-sex marriages. But he said he knows that people on both sides of the issue have strong feelings about it.
"I respect those views," he said.
Boehner and other House Republican leaders have been defending DOMA in court for the past couple of years. They took over its legal defense in March 2011, when Attorney General Eric Holder said the Obama administration had concluded that the law was unconstitutional and therefore wouldn't defend itanymore.
On Thursday, Boehner reiterated his argument that GOP leaders have been defending DOMA to protect the Constitution. Their defense came at a price tag of $2.3 million to taxpayers.
"The president or the attorney general doesn't have the right to declare a law unconstitutional. Only the Supreme Court does," he said. "So I believe that the House's actions were appropriate. "
Not all House Republicans are ready to drop the issue. Rep. Tim Huelskamp (R-Kansas) said Wednesday that he's planning to introduce a bill this week that would amend the U.S. Constitution to ban gay marriage.
"This would trump the Supreme Court," Huelskamp told The Huffington Post. "What did not happen is what the court and then the folks pushing for [DOMA repeal] hoped would happen: that it would end the debate. The debate is not over."
Before You Go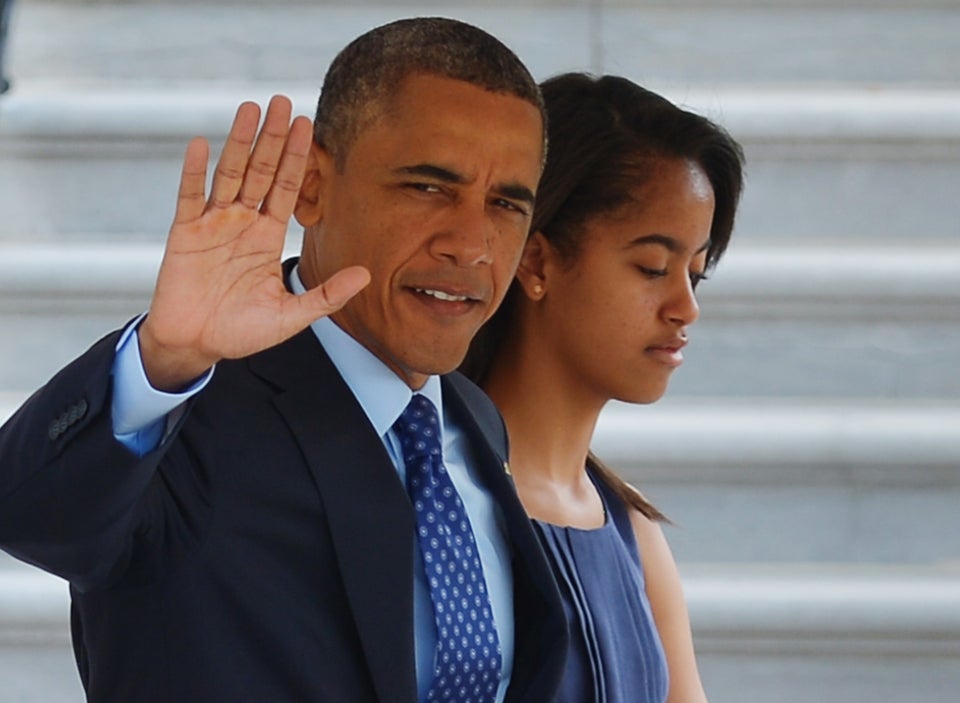 Politicians React To Prop 8 And Defense Of Marriage Decisions
Popular in the Community