 WASHINGTON -- House Speaker John Boehner (R-Ohio) sent the White House what his office is describing as a fresh offer to stave off the tax hikes and spending cuts set to take place at the end of the year.
"We sent the White House a counter-offer that would achieve tax and entitlement reform to solve our looming debt crisis and create more American jobs," said Boehner spokesman Michael Steel. "As the Speaker said today, we're still waiting for the White House to identify what spending cuts the president is willing to make as part of the 'balanced approach' he promised the American people. The longer the White House slow-walks this process, the closer our economy gets to the fiscal cliff."
Boehner's office declined to specify what exactly was in the offer. A White House spokesman did not immediately return a request for comment.
One plugged-in Senate aide said that the sticking point remains income tax rates, and whether the speaker can get a deal that forces the wealthy to pay more while relying predominantly on Republican votes. The other major sticking point is what type of spending cuts and entitlement reforms Boehner is demanding in return for bending on those top-end tax rates.
The Huffington Post posed several questions to the speaker's office: Did you give the White House a menu of cuts you'd accept and ask them to pick from among those? Or are you still asking the White House to propose the cuts? What if the White House doesn't want any cuts beyond what it has proposed?
"We will not provide further information," Steel said.
UPDATE: 6:13 p.m. -- A White House aide confirmed to The Huffington Post that the president made a counteroffer to Boehner on Monday. The details of the offer aren't readily available, but multiple reports state that it calls for $1.4 trillion in additional revenue. That number is $200 billion less than what the administration first proposed.
Boehner's proposal on Tuesday was in response to that. The administration confirmed that it had received his proposal, and the White House aide said the speaker and the president spoke by telephone on Tuesday about their dual offers.
Several other sources from both parties who are closely involved with the talks said that the GOP offer was being kept strictly confidential.
CORRECTION: An earlier version of this story misinterpreted a tweet from a CBS reporter.
With reporting by Ryan Grim
Support HuffPost
The Stakes Have Never Been Higher
Before You Go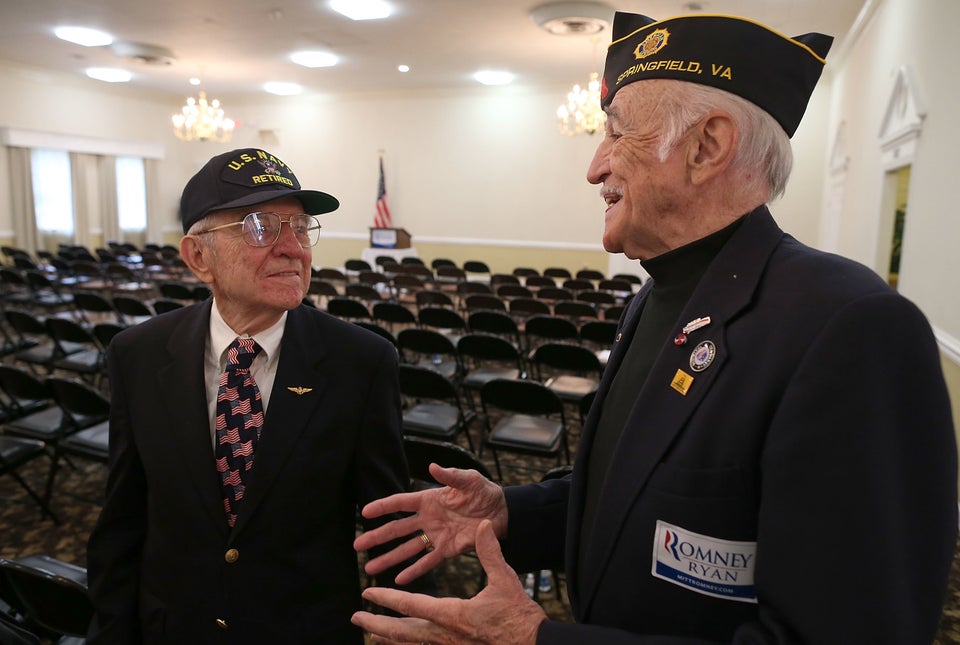 What Could Fall Off The Fiscal Cliff
Popular in the Community