Days after Sen. Rob Portman (R-Ohio) reversed his stance on gay marriage, House Speaker John Boehner (R-Ohio) is not doing the same.
Portman announced to Ohio newspapers on Friday that after his own son came out in February 2011, he has grown to change his perspective on the issue. In a Sunday interview on ABC's "This Week," Boehner was asked by host Martha Raddatz about whether he could ever envision a similar shift happening on his end.
"Listen, I believe that marriage is the union of one man and one woman," Boehner said. "All right. It's what I grew up with. It's what I believe. It's what my church teaches me. And I can't imagine that position would ever change."
Boehner added that he appreciated Portman's change of heart, but his own position has been "made clear."
On NBC's "Meet The Press," Wisconsin Gov. Scott Walker (R) was asked whether the shift on marriage equality is tied to younger conservatives seeing the issue as "something that is."
"Well, I think there's no doubt about that," Walker said. "But I think that's all the more reason, when I talk about things, I talk about the economic and fiscal crisis in our state and in our country. That's what people want to resonate about. They don't want to get focused on those issues."
Before You Go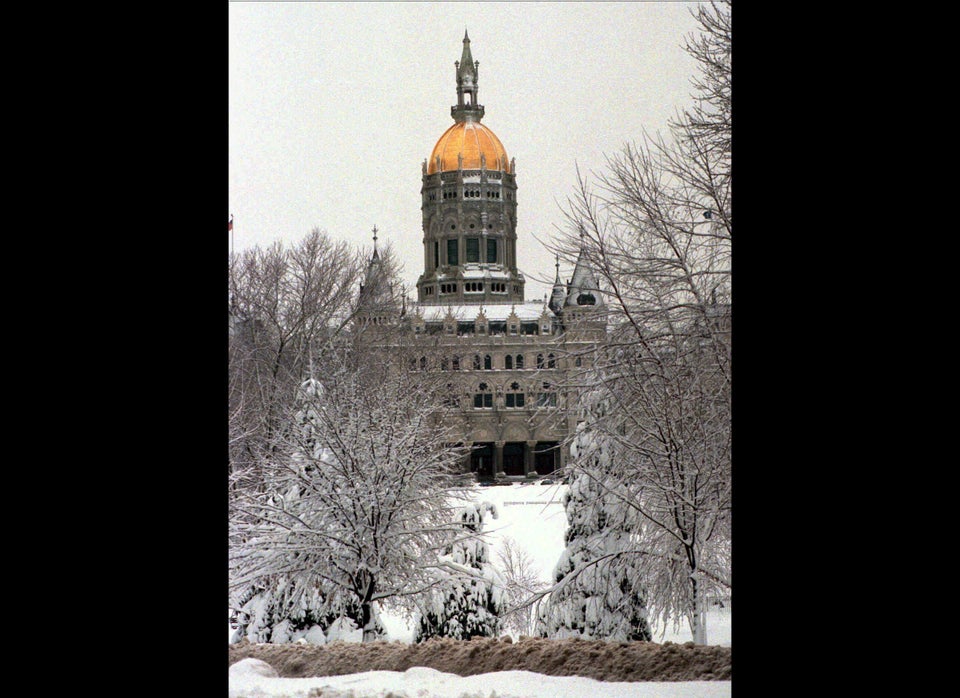 Gay Marriage In The United States
Popular in the Community