WASHINGTON -- House Speaker John Boehner (R-Ohio) vowed Wednesday that Republicans would repeal whatever parts of health care reform remain standing following Thursday's highly anticipated Supreme Court ruling -- even if doing so would jeopardize insurance coverage for thousands of people.
"We've made it pretty clear and I'll make it clear one more time: If the court does not strike down the entire law, the House will move to repeal what's left of it," Boehner said.
A House Republican leadership aide confirmed that Boehner would not spare the law's fledgling high-risk pool program. The Pre-Existing Condition Insurance Plan, as it is formally known, is a Republican-inspired component of the Affordable Care Act currently insuring 67,000 Americans. A similar high-risk pool program formed a major plank of the GOP alternative to health care reform in 2009.
"The White House did a truly craptastically lousy job designing their high-risk pools," the Republican aide said. "If we do something on this topic, it would be based on our better policy solutions, like the one in the House Republican alternative during the debate in 2009. So starting with repealing everything is the best option."
The PCIP offers market-rate premiums to people with pre-existing conditions who have been uninsured for six months or longer. Initially, Obama administration officials expected the program to reach hundreds of thousands. Instead, far fewer people have enrolled, and the cost of insuring them has been double what officials expected.
The Obama administration has said the PCIP was merely designed to serve as a "bridge" to 2014, when the law would ban insurance companies from discriminating against people with pre-existing conditions.
If the Supreme Court strikes down the entire health care law, it's not clear what would happen to people enrolled in the PCIP, except it seems likely they would not get to keep their insurance. However, many legal observers expect at least some parts of the law to pass constitutional muster. Several PCIP enrollees have told HuffPost they are worried about what the high court might do.
The Republican-controlled House of Representatives, for its part, has repealed the Affordable Care Act before, but it hasn't received any cooperation from the Democratic Senate.
Jennifer Bendery contributed reporting.
Below, the biggest lies told during the debate over health care reform: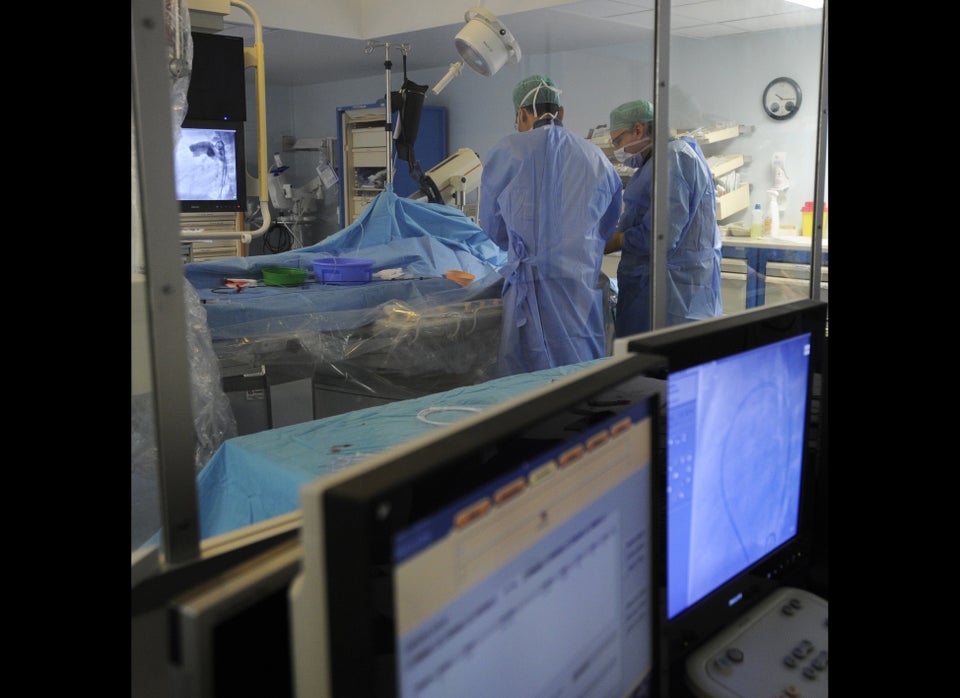 Lies And Distortions Of The Health Care Debate
Popular in the Community