WASHINGTON, Oct 5 (Reuters) - The U.S. House of Representatives will vote to elect its next speaker on Oct. 29, retiring House Speaker John Boehner announced on Monday. But with Republicans in turmoil, Boehner delayed the voting for other party leadership races.
On Thursday, House Republicans will meet privately to choose their party's nominee for speaker. The entire House - both Republicans and Democrats - will then vote in an open session three weeks later.
House Majority Leader Republican Kevin McCarthy of California remains the favorite to replace Boehner, who announced on Sept. 25 he is resigning after a series of battles with conservatives in the Republican caucus.
But many of those same conservatives have withheld their support so far for any candidate, making the outcome uncertain. There are three candidates in the speaker's race, with House Oversight Committee chairman Jason Chaffetz of Utah having announced over the weekend he is running.
The other candidate is conservative Representative Daniel Webster of Florida.
In a statement, Boehner said he was delaying elections for the rest of the Republican Party leadership team, a move applauded by some conservatives. Those elections had been scheduled for Thursday alongside the party's voting for speaker.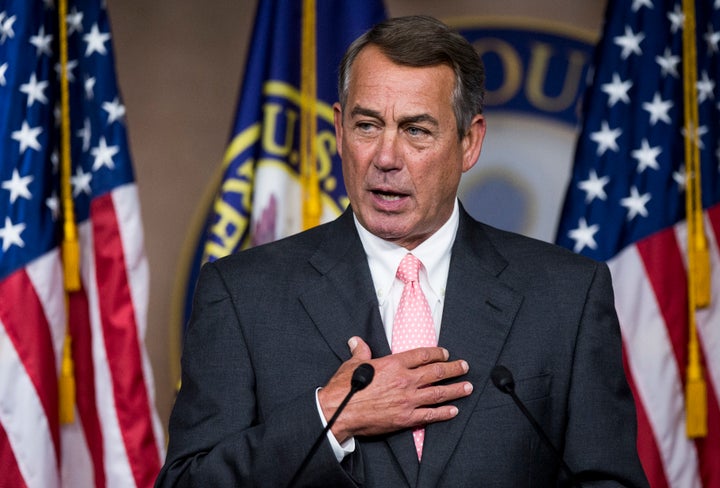 However, some Republicans have been saying they need more time to consider the divided party's direction, while others hoped to make some changes in party rules ahead of the leadership elections.
Boehner said the date for the other leadership elections will be set by the new speaker. The party is expected to choose a new House majority leader, who makes up the floor schedule, as well as a new majority whip, who tries to ensure party members vote according to party policy.
Boehner's retirement set off a party power struggle. In an interview with CNN on Monday, Chaffetz acknowledged he did not yet have the votes to be speaker but hopes that changes by Thursday.
Chaffetz said if he fails to win the nomination, he would not contest the position on the House floor. "The candidacy goes through Thursday, and then I'll support the nominee," he said.
The declared candidates for majority leader are House Budget Committee Chairman Tom Price of Georgia and the current whip, Representative Steve Scalise of Louisiana. Whip candidates are House Rules Committee Chairman Pete Sessions of Texas; Chief Deputy Whip Patrick McHenry of North Carolina; and Representative Dennis Ross of Florida.
A source close to Scalise said he held a conference call with supporters on Sunday, telling them he had more than enough commitments from lawmakers to be successful.
(Reporting by Susan Cornwell; Editing by Susan Heavey, Mohammad Zargham and Jonathan Oatis)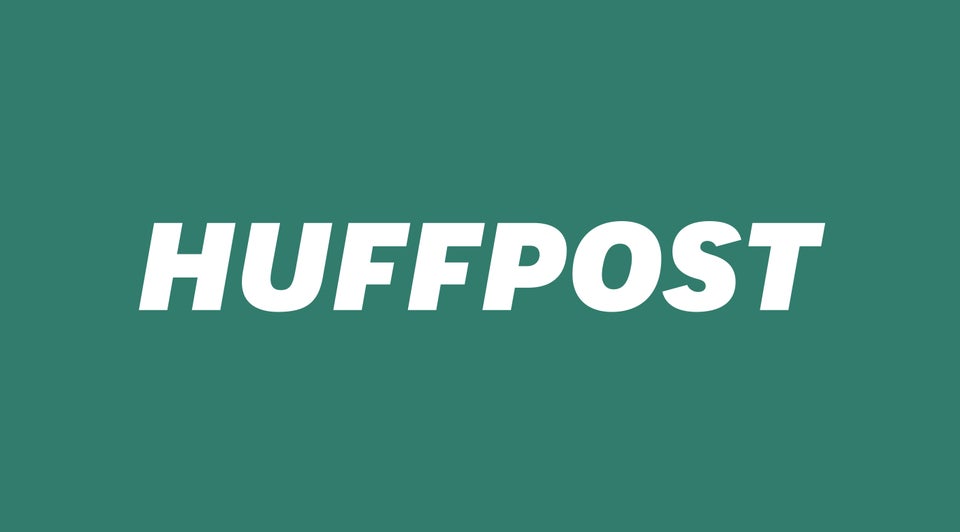 Politicians React To John Boehner's Resignation
Popular in the Community