By ERICA WERNER, THE ASSOCIATED PRESS
WASHINGTON — House Speaker John Boehner says he thinks there's a good chance that legislation overhauling America's immigration system can be signed into law "by the end of the year."
The Ohio Republican gives his assessment hours before the Senate casts its first votes on a landmark bill that would offer eventual citizenship to millions of people living in the United States illegally.
Appearing on ABC's "Good Morning America" Tuesday, Boehner says he has tried to create an environment in the House where both parties can work together on the politically volatile issue.
Boehner says, "I think, no question, by the end of the year we could have a bill. No question."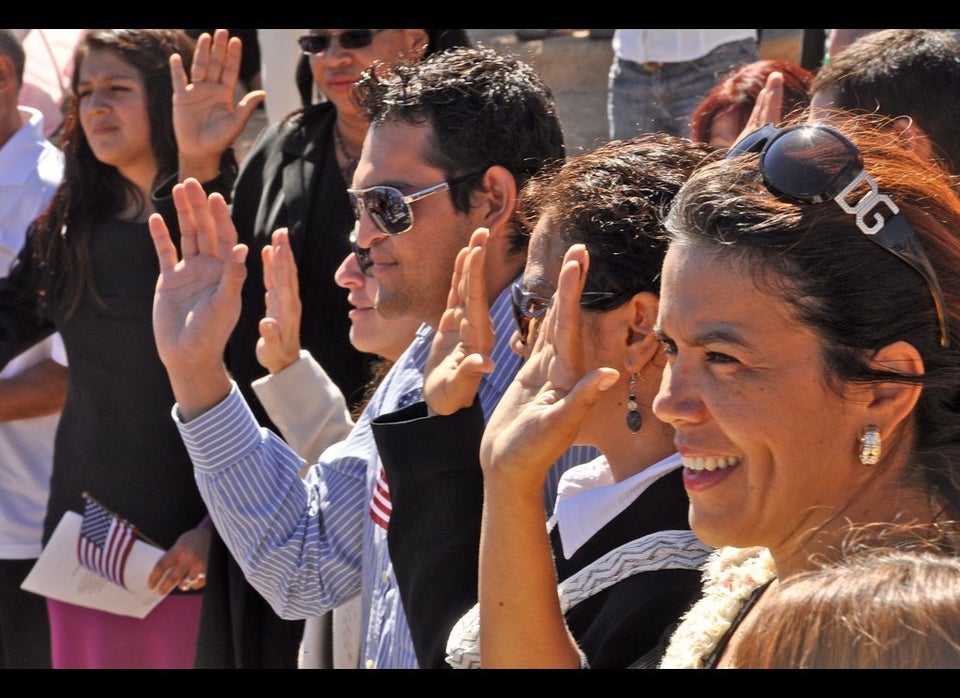 10 Major U.S. Federal Immigration Laws
Popular in the Community