WASHINGTON -- House Speaker John Boehner (R-Ohio) looks likely to try to move immigration reform through the House in a few separate bills, rather than in one comprehensive piece of legislation, two sources have told The Huffington Post.
A piece-by-piece approach is favored by House Judiciary Committee Chairman Bob Goodlatte (R-Va.), whose committee is the point of origin in the House for any immigration bill. Goodlatte is expected to begin moving isolated pieces of legislation in the coming days.
Boehner wants to defer to Goodlatte, a source familiar with Boehner's thinking said, largely out of respect for the widely felt animus among House Republicans against any attempt to pass a "comprehensive" immigration bill.
"Big comprehensive bills have become a challenge in this environment," said the source, who requested anonymity due to the sensitivity of the issue.
Boehner spokesman Brendan Buck confirmed that the speaker wants to allow Goodlatte to drive the process, but cautioned that "no decisions have been made" as to how to proceed.
As fragile as the immigration effort is in the Senate, it faces an even more difficult path in the Republican-controlled House, home to many lawmakers who are either uncomfortable with or opposed to anything that smacks of "amnesty" for undocumented immigrants.
Nonetheless, a Republican operative who speaks often with the GOP leadership said that "Boehner is committed to doing something."
"He'll do it in smaller pieces," the Republican operative said.
The operative also said Boehner is likely to slice immigration reform into three broad parts: securing the border, creating an E-verify system to ensure that U.S. businesses are complying with the law, and crafting some kind of path to citizenship for undocumented immigrants.
Such a move would create a crowded legislative calendar, since work is ongoing on a gun control bill and House Republicans want to try to tackle tax reform this year as well.
A Senate Republican leadership aide, however, said it was inevitable that Boehner would watch the Senate process and adjust accordingly.
"I would be surprised if they had a fully formed theory before they see what the Senate does. It'd be silly for them to make an ironclad decision," the Senate aide said. "If a comprehensive bill comes out of the Senate with high support, you might say, 'This is a pretty good deal. Maybe we should go with a big bill.'"
Conversely, if a big bill only squeaks by in the Senate or if nothing at all comes out of the upper chamber, the Senate aide said, that would push the political dynamic in the House in the piece-by-piece direction.
A bipartisan group of House members has been working behind closed doors on a comprehensive agreement.
Rep. Raul Labrador (R-Idaho), a key conservative voice in the House who is part of the bipartisan working group, said Tuesday that he has "personally advocated for piecemeal legislation, but with a comprehensive approach," and explained how that would work.
"It should be in the same week at least, so people know what's going to be voted on, so you know that you have a series of bills that are going to be going on that week. And it should be done, obviously, in the right sequence so there's assurance for both Republicans and Democrats that things that are important to them are going to be addressed," Labrador said. "Or it could be done on the same day."
Elise Foley contributed to this report.

Support HuffPost
The Stakes Have Never Been Higher
Before You Go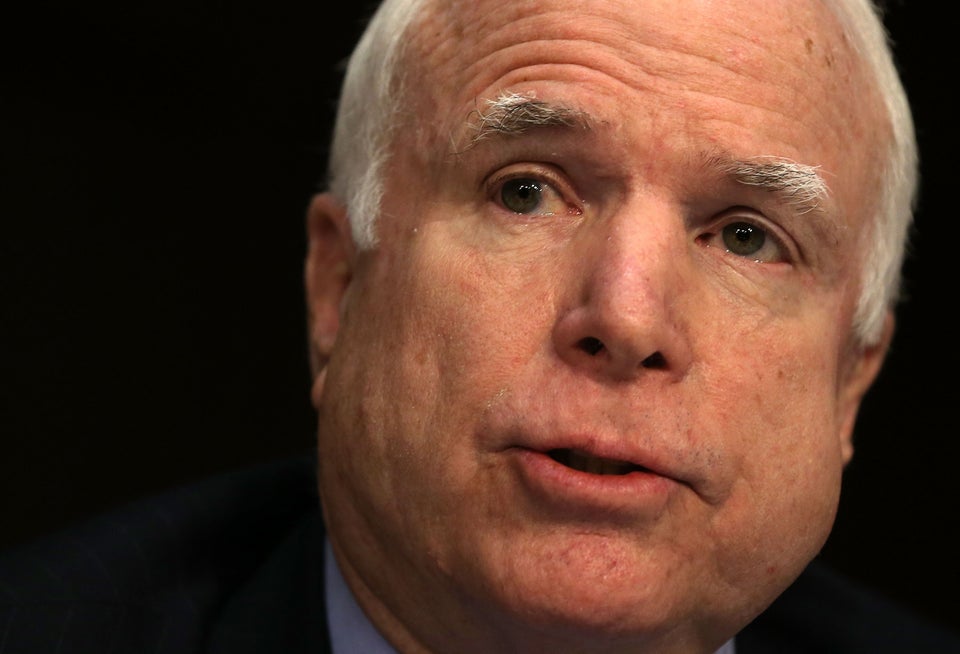 Bipartisan Immigration Plan's Key Provisions
Popular in the Community