WASHINGTON -- House Speaker John Boehner (R-Ohio) said Thursday he's confident the House will "work its will on immigration" reform and come to a deal -- he's just not sure how.
"We're not going to be stampeded by the White House or stampeded by the president," Boehner said at a press conference. "The Senate is working its will, a lot of good work that's going on over there, but the House will work its will. Don't ask me how, because if I knew I'd certainly tell you, but the House is going to work its will."
Boehner has stayed largely out of the immigration debate, stating his support for the members working on a deal but without weighing in on the details. A bipartisan group in the House is currently working on an immigration bill, but although they have said they agreed on major principles, there are still details to be ironed out.
When asked whether he thinks the group is on the brink of collapse, Boehner said, "Well, I've heard that before, too."
"We've got a problem with legal immigration, we've got a problems with illegal immigration, and they've been through an awful lot," he said of the House group. "But I've got to say, there are people on both sides of the aisle who have done their best to try to undermine their ability to get to an agreement."
"Whether they actually finish and agree on everything or not, they've done a lot of really good work," he added later.
Despite his support for the group, Boehner said he is also encouraged by work outside the House's bipartisan team. He commended House Judiciary Chairman Bob Goodlatte (R-Va.) in particular for holding hearings and offering piecemeal immigration legislation.
"There are a lot of efforts that I've encouraged, because if we're going to solve this problem, we've got to educate our members," he said. "We've got to help educate them about the hundreds of issues that are involved if we're truly going to have immigration reform."
Boehner gave a further response on his view for immigration reform -- albeit still a vague one -- in a joint statement later Thursday with other House GOP leaders. Part of the statement, from Majority Leader Eric Cantor (R-Va.), Majority Whip Kevin McCarthy (R-Calif.), Republican Conference Chairman Cathy McMorris Rodgers (R-Wash.), and Judiciary Committee Chairman Bob Goodlatte (R-Va.), is below:
"While we applaud the progress made by our Senate colleagues, there are numerous ways in which the House will approach the issue differently. The House remains committed to fixing our broken immigration system, but we will not simply take up and accept the bill that is emerging in the Senate if it passes. Rather, through regular order, the House will work its will and produce its own legislation. ... The House goal is enactment of legislation that actually solves these problems and restores faith in our immigration system, and we are committed to continuing the work we've begun toward that goal in the weeks and months ahead."
Before You Go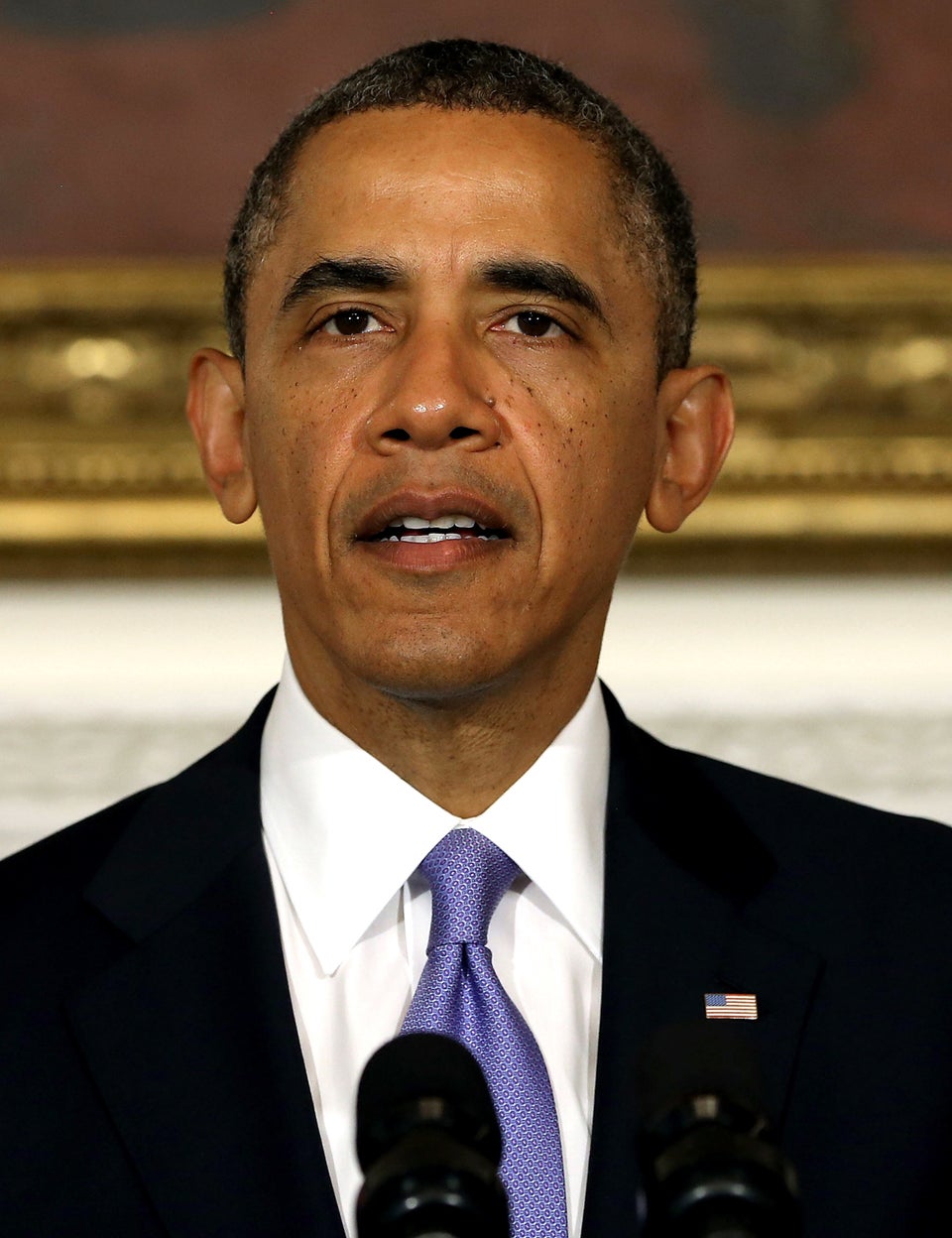 11 Ways Immigration Reform Helps The Economy
Popular in the Community