WASHINGTON -- House Speaker John Boehner (R-Ohio) said there would be no chance for immigration reform in the next two years if President Barack Obama takes executive action on the issue. But he didn't make any promises that reform will necessarily happen if Obama refrains from acting on his own.
"When you play with matches, you take the risk of burning yourself. And he's going to burn himself if he continues to go down this path," Boehner said of the president during a press conference from the Capitol Thursday.
The speaker used other metaphors as well, and said Obama would be "inviting big trouble."
"I've made clear to the president that if he acts unilaterally on his own, outside of his authority, he will poison the well and there will be no chance for immigration reform moving in this Congress," Boehner said. "It's as simple as that."
Obama reiterated on Wednesday that he plans to take executive action on immigration by the end of the year, in spite of multiple Republican victories during Tuesday's midterm elections. Republicans have said that they might address immigration reform when they have control of both chambers next year, but have warned that Obama could kill those chances if he takes executive action. Of course, that implies that they'd pass something if Obama cancels his plans for executive action -- something that many are skeptical about, considering House Republicans' failure to move forward on reform for the past two years.
Boehner said the House's inaction on immigration was due to the influx of unaccompanied minors who have been caught crossing the U.S.-Mexico border illegally, a problem that peaked this summer.
"What held us back last year was a flood of kids coming to the border because of the actions that the president had already taken," Boehner said.
A reporter asked what had stopped House Republicans from taking up immigration during the 18 months before the border crisis.
"I could regale you with all of my challenges of trying to get members on both sides of the aisle to deal with this. They were numerous," Boehner said. "But hope springs eternal."
Boehner said he would have to talk to his fellow House Republicans before he could guarantee that the chamber would take up immigration reform if Obama agrees to drop his plans for executive action. Boehner added that he personally thinks Congress ought to address immigration reform.
"It's time to deal with it," he said.
Before You Go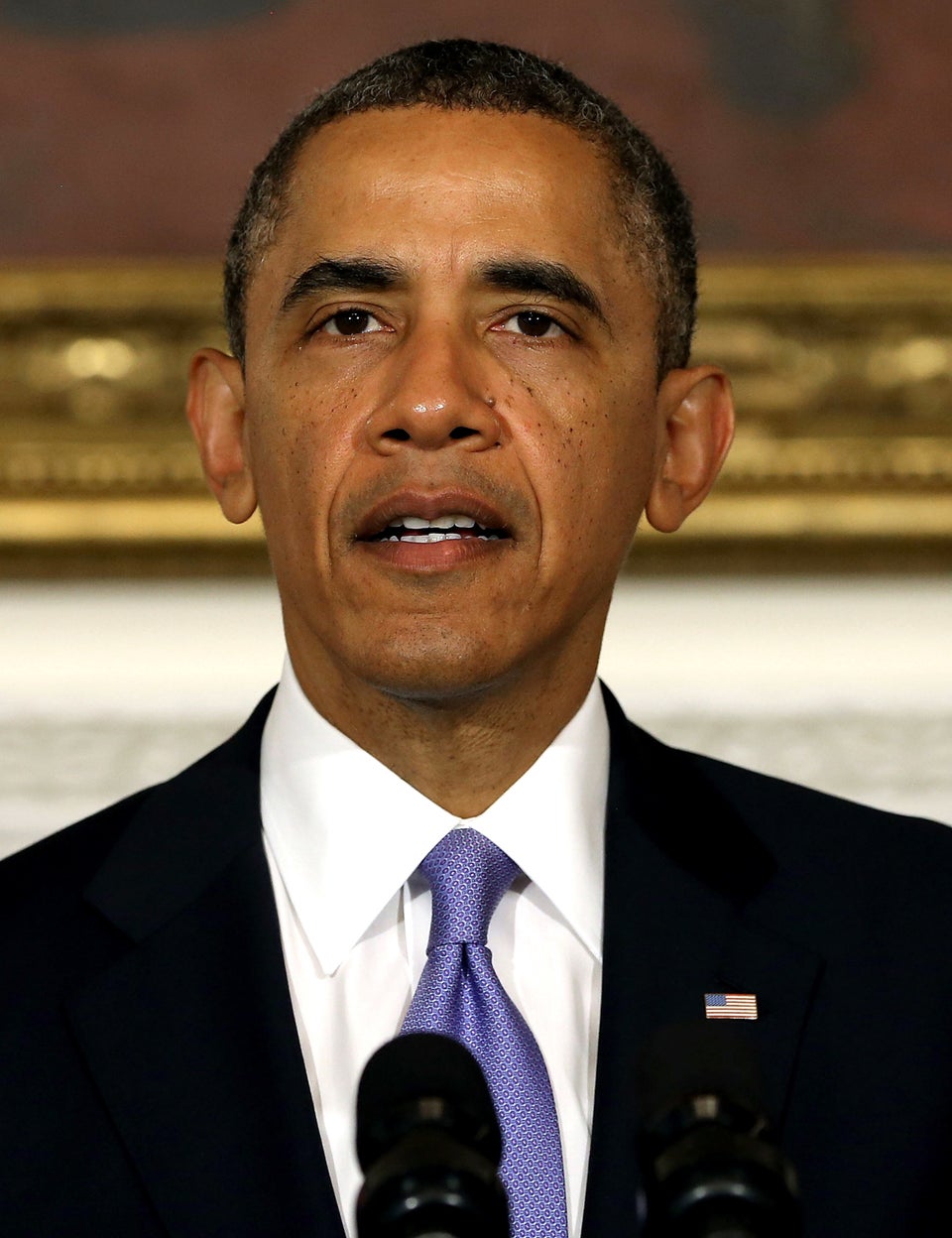 11 Ways Immigration Reform Helps The Economy
Popular in the Community