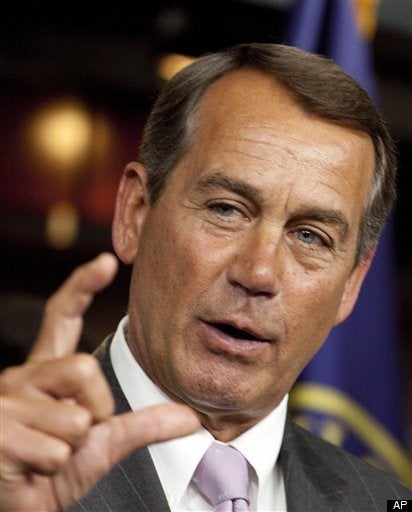 House Minority Leader John Boehner (R-Ohio) is demanding that Paul McCartney apologize for expressing his gratitude that America again has a president "who knows what a library is," Human Events' Connie Hair reports.
"Like millions of other Americans, I have always had a good impression of Paul McCartney and thought of him as a classy guy, but I was surprised and disappointed by the lack of grace and respect he displayed at the White House," Boehner said in a statement. "I hope he'll apologize to the American people for his conduct which demeaned him, the White House and President Obama."
McCartney made the remark earlier this week during a tribute concert at the White House, during which President Obama presented him with the Gershwin Prize for Popular Song. No response yet from the former Beatle.
Popular in the Community