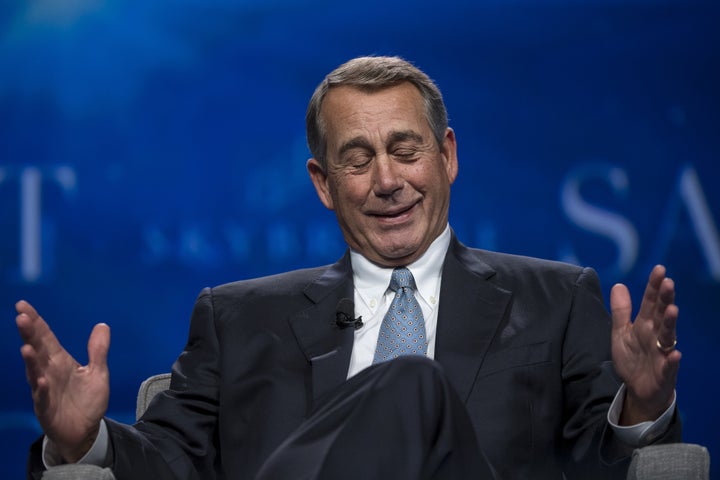 In 2003, before he was House speaker, John Boehner was caught taking in a portion of then-President George W. Bush's State of the Union address from the floor.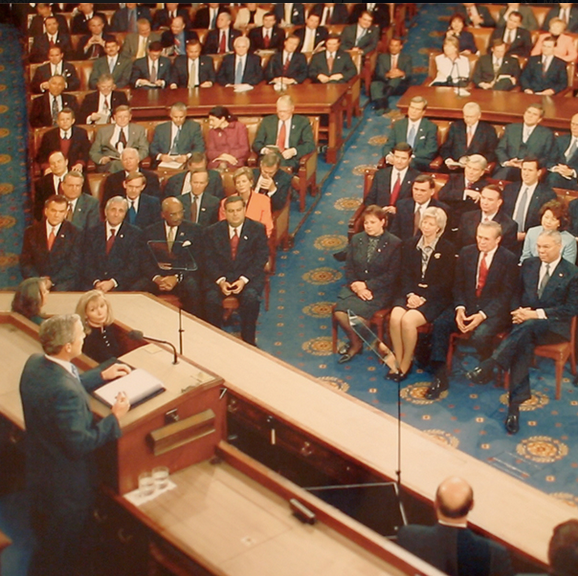 Presumably, Boehner was coming in from a smoke break, and, as far as we know, no punishment was meted out.
Of course, there's probably a difference between trying to get back to your seat during the State of the Union and hijacking the House floor to make a point about gun violence in this country, but don't ruin this for us.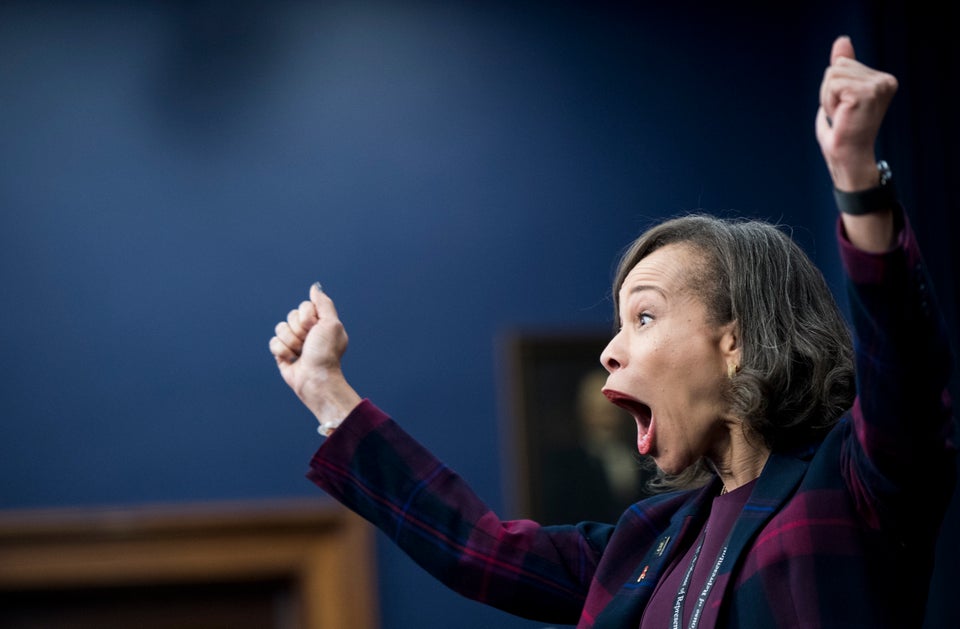 Scenes From 114th Congress And Capitol Hill
Popular in the Community