House Speaker John Boehner (R-Ohio) announced on Tuesday that he would support President Barack Obama's call for action in Syria, and urged his colleagues to do so as well.
"I'm going to support the president's call for action. I believe my colleagues should support this call for action," Boehner said after a meeting with Obama and congressional leaders. "We have enemies around the world that need to understand that we're not going to tolerate this type of behavior."
Below, a statement from Boehner spokesman Michael Steel:
The Speaker offered his support for the president's call to action, and encourages all Members of Congress to do the same. Now, it is the president's responsibility to make his case to the American people and their elected representatives. Everyone understands that it is an uphill battle to pass a resolution, and the Speaker expects the White House to provide answers to Members' questions and take the lead on any whipping effort. All votes authorizing the use of military force are conscience votes for members, and passage will require direct, continuous engagement from the White House.
House Majority Leader Eric Cantor (R-Va.) said Tuesday that he would support a resolution backing military action. "While the authorizing language will likely change, the underlying reality will not," he said in a statement. America has a compelling national security interest to prevent and respond to the use of weapons of mass destruction, especially by a terrorist state such as Syria, and to prevent further instability in a region of vital interest to the United States."
House Minority Leader Nancy Pelosi also voiced support for military action in Syria. "President Obama did not draw the red line," she said. "Humanity drew it decades ago."
She said that she did not think that congressional authorization was necessary but said that it was a "good thing."
Pelosi sent a letter to her Democratic colleagues Tuesday urging support for military action. "It is in our national interest to respond to the Syrian government's unspeakable use of chemical weapons," she wrote.
Senate Minority Leader Mitch McConnell (R-Ky.) did not commit to supporting military action. "While we are learning more about his plans, Congress and our constituents would all benefit from knowing more about what it is he thinks needs to be done—and can be accomplished—in Syria and the region," he said in a statement Tuesday.
President Barack Obama said that he was confident that Congress would pass a resolution. "So long as we are accomplishing what needs to be accomplished, which is to send a clear message to Assad, to degrade his capabilities to use chemical weapons, not just now but also in the future, as long as the authorization allows us to do that, I'm confident that we're going to be able to come up with something that hits that mark," he said.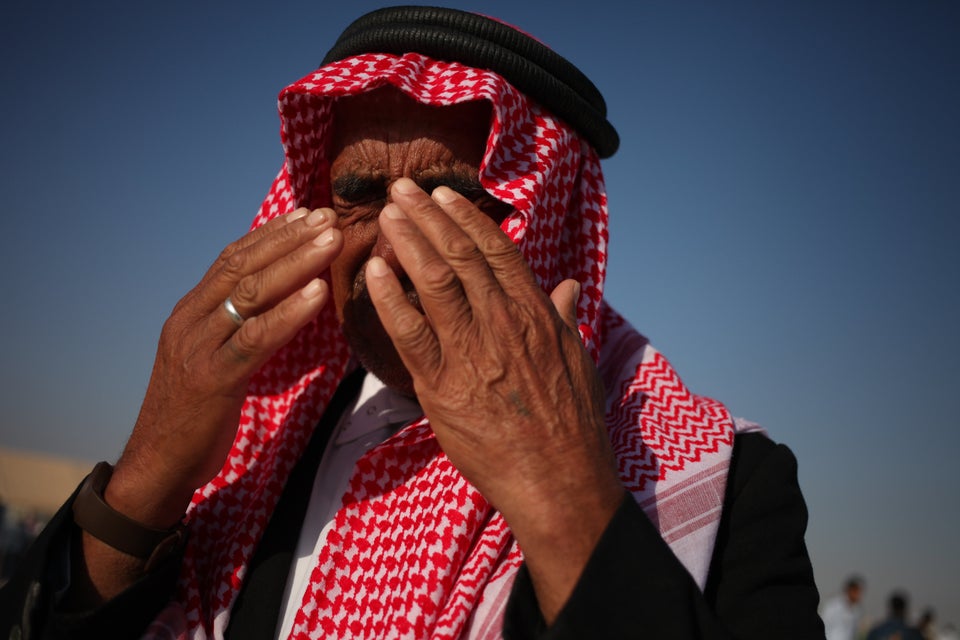 Syria War In August (Warning: Graphic Images)
Popular in the Community