WASHINGTON -- House Speaker John Boehner (R-Ohio) said Tuesday that he is "skeptical" of a proposal from Russia to have the Syrian government turn over custody of its chemical weapons to the international community.
"Clearly diplomacy is always a better outcome than military action, but I will say that I'm somewhat skeptical of those that are involved in the diplomatic discussion today," Boehner said at a press conference with members of House GOP leadership.
The Ohio Republican was asked why he's skeptical, but declined to elaborate. "I'm skeptical of it because of the actors involved. Simple as that," he said.
The Senate is reportedly negotiating an alternative resolution on Syria that would allow time for a diplomatic solution, as the prospects of Congress authorizing military force look increasingly grim.
Boehner has supported President Barack Obama's plan for targeted, military strikes against Syrian President Bashar Assad's regime, although members of both parties in the lower chamber are said to be overwhelmingly against it. Boehner said Obama's address to the nation Tuesday night would be critical for garnering support.
"Clearly members tend to reflect their constituents. The American people have not been supportive," Boehner said. "He's not made the sale to the American people, that's why I think tonight is important."
The House speaker notably declined to criticize Obama, despite being asked about Senate Minority Leader Mitch McConnell's (R-Ky.) opposition to military intervention in Syria. While Boehner spoke, McConnell was in the midst of a scathing critique of the president's handling of Syria on the Senate floor.
"I've supported every president that I've served under for the last 23 years when it comes to the use of military force," Boehner said. "There is one person that speaks for the United States of America on foreign policy and that's the president of the United States. And so I think it's critically important that when the president goes out on behalf of the American people, that members of Congress do everything they can to be supportive of him."
"Now I realize that a lot of mistakes have been made when it comes to this issue of Syria over the last few years, and frankly I also understand how war weary the American people are. We've been through an awful lot over the last 12 years," he added, noting the anniversary of Sept. 11 on Wednesday.
"But having said all of that, I believed it was important to try to help the president provide a unified front in our effort to make it clear that the use of chemical weapons is clearly unacceptable," Boehner said.
Before You Go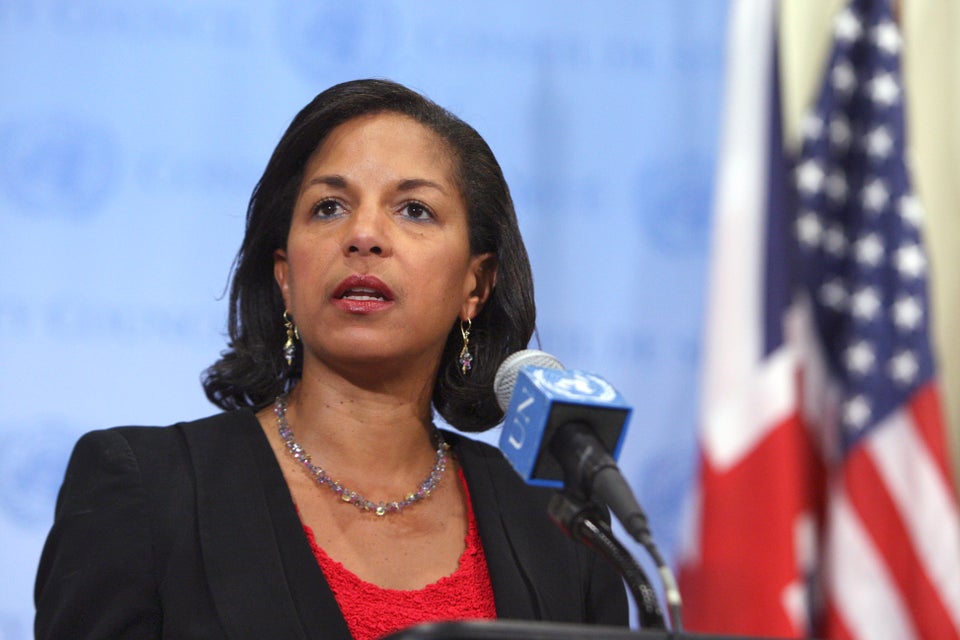 Here's What Politicians Have Said About Syria
Popular in the Community