WASHINGTON -- Just so you know, House Speaker John Boehner's famous tan is completely natural.
During an appearance on NBC's "Tonight Show," the Ohio Republican told host Jay Leno that he does not use any sort of artificial tanning product.
"Listen, I play golf, I ride a bike, I cut my own grass," Boehner said. "My mother's dark complected, so I'm a little dark."
"So there's no tanning beds?" Leno asked.
"There's no tanning beds, no spray, never, not once ever," Boehner replied. "Nothing!"
Leno hadn't actually prompted the tanning discussion. The host had shown an old family photo of Boehner as a child with his brothers and sisters.
"I'm the dark one on the bottom there," Boehner volunteered.
"You seem to be in the sun a lot more than the other kids," Leno said. He then tried to move the conversation along before Boehner made sure everyone knew his hue is natural. (It's not the first time the speaker has attributed his pigmentation to cutting grass and riding a bike.)
When he's in Washington it just so happens the speaker rents a basement apartment from a lobbyist whose clients include the American Suntanning Association. The lobbyist, John Milne, recently told the Daily Caller that there is no tanning bed at his house.
Before You Go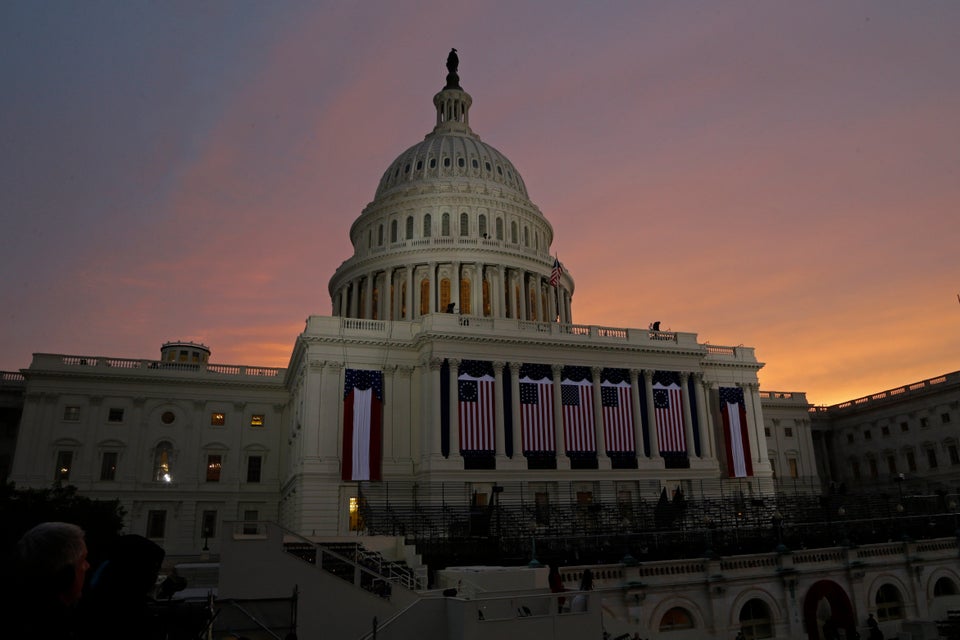 U.S. Capitol Photos
Popular in the Community