House Speaker John Boehner (R-Ohio) said Thursday that President Barack Obama "needs to step up his game" to rally more Democrats behind legislation that would give him fast-track authority on trade deals.
Boehner told reporters that "there will be strong Republican support for trade promotion authority."
"Another point you should keep in mind is that every Democrat leader in the House and Senate are opposed to giving the president what he's asking them," Boehner said. "The president needs to step up his game in terms of garnering more support amongst Democrats, especially here in the House."
According to Democrats, however, Obama has lobbied Congress on trade more than any other issue during his presidency. The issue has pitted a significant number of Democrats against Obama.
House Minority Leader Nancy Pelosi (D-Calif.) said Thursday that she still hopes the House "can find a path to yes." She admitted the deal Obama has worked out with 12 Pacific Rim countries and Europe puts the U.S. in a "better place" than under the North American Free Trade Agreement. However, she said, Democrats still have concerns, specifically on currency manipulation measures and making sure the trade deals do not hurt American workers.
"I don't think enough of our issues have been resolved for us to be having a big movement of votes," Pelosi said.
She wouldn't talk about the details of her Wednesday meeting with Obama, which appeared to be about the ongoing trade discussions.
Support HuffPost
The Stakes Have Never Been Higher
Before You Go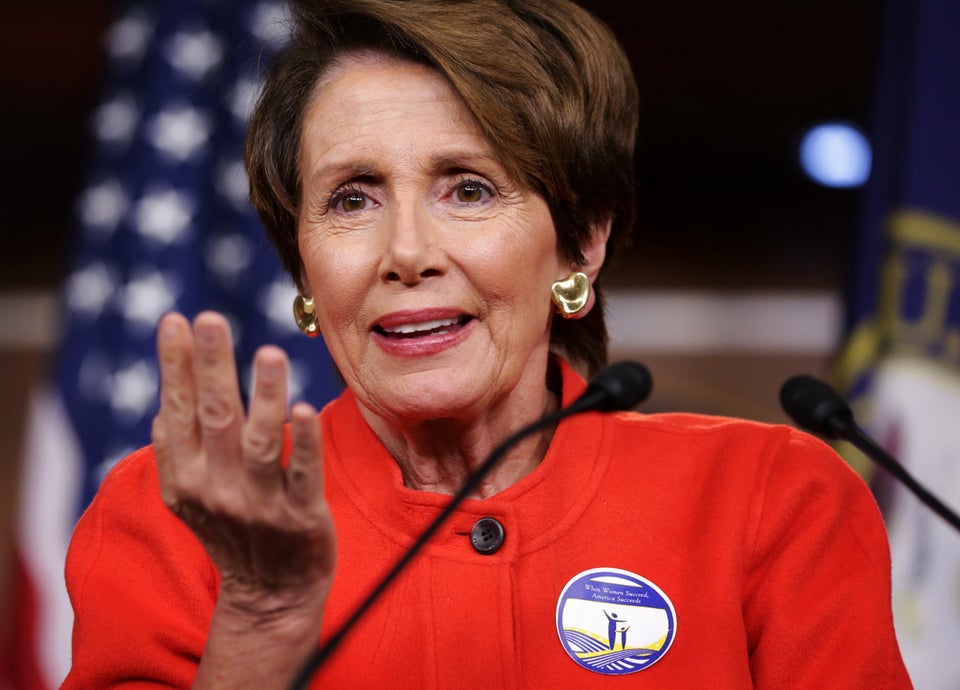 Pelosi's Greatest 'What Is Going On Here?' Faces
Popular in the Community