House Speaker John Boehner (R-Ohio) weighed in on vaccinations after he was asked Tuesday if there's a role for Congress on vaccines.
"I don't know that we need another law but I do believe that all children ought to be vaccinated," Boehner said.
Boehner's comments came after Tom Frieden, director of the Centers for Disease Control and Prevention, warned of a potential "large outbreak" of measles. There are now more than 100 confirmed cases of measles in 14 states around the country. The outbreak originated at the Disneyland theme park in Southern California.
For more on the resurgence of measles in the U.S., go here.
According to the CDC, the U.S. declared that measles, a vaccine-preventable disease, was eliminated from the country in 2000. A resurgence of measles cases has occurred as more and more parents have chosen not to vaccinate their children.
Many potential 2016 presidential candidates have weighed in on the issue of vaccinations since the measles outbreak began.
New Jersey Gov. Chris Christie (R) said Monday he thinks parents should have "some measure of choice" over vaccinations. He quickly walked back the comments, with his spokesman emailing that Christie feels "there is no question kids should be vaccinated" with a disease like measles.
Former Secretary of State Hillary Clinton's comments on the issue more closely mirrored Boehner's, with the Democrat saying "the science is clear" on vaccines.
For a look at what other potential 2016 candidates have said about vaccinations, go here.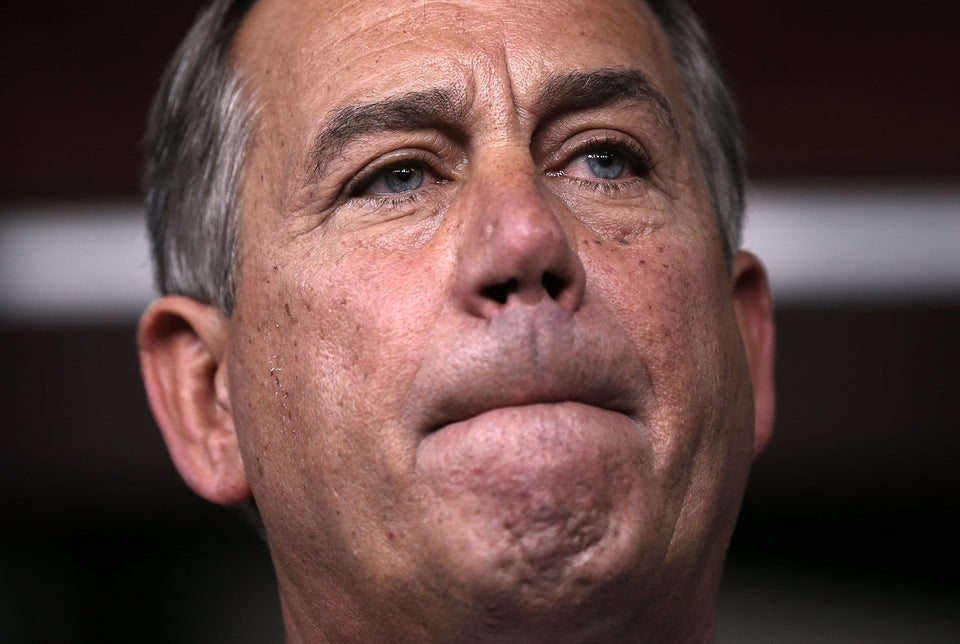 John Boehner's Lips Are Sealed
Popular in the Community