If John Bolton was expecting his book tour to go smoothly, he was sadly mistaken.
The former national security adviser is currently making the media rounds promoting "The Room Where It Happened," his Donald Trump tell-all, and he's getting burned by outlets all over the ideological spectrum.
As the mashup video above shows, anchors from CNN and Fox News as well as the co-hosts of "The View" have been bombarding Bolton with some very tough questions.
The main takeaway: Why did you wait to release damning allegations against the president when you could have testified during the impeachment trial and it might have made a difference?
Fox News host Martha McCallum asked Bolton, "Isn't it a shirking of duty to not step up in that moment, given how strongly you felt about what was going on?"

Her colleague, Brett Baier, pressed Bolton, "Don't you feel some responsibility now that you're saying [Trump] should have been impeached on other things, but you never piped up?"

Joy Behar of "The View" noted that Bolton worked for Trump for 17 months, but "never said a word until someone gave you $2 million to write a book about it."

"View" co-host Sunny Hostin asked, "Help me understand why your silence is not complicity?"

CNN anchor Wolf Blitzer chided Bolton by saying, "You chose not to [testify to Congress under oath]. Instead, you wanted to wait until you could get your, quote, $2 million advance for your book."
You can watch the media put Bolton through the wringer in the video above.
Support HuffPost
The Stakes Have Never Been Higher
Before You Go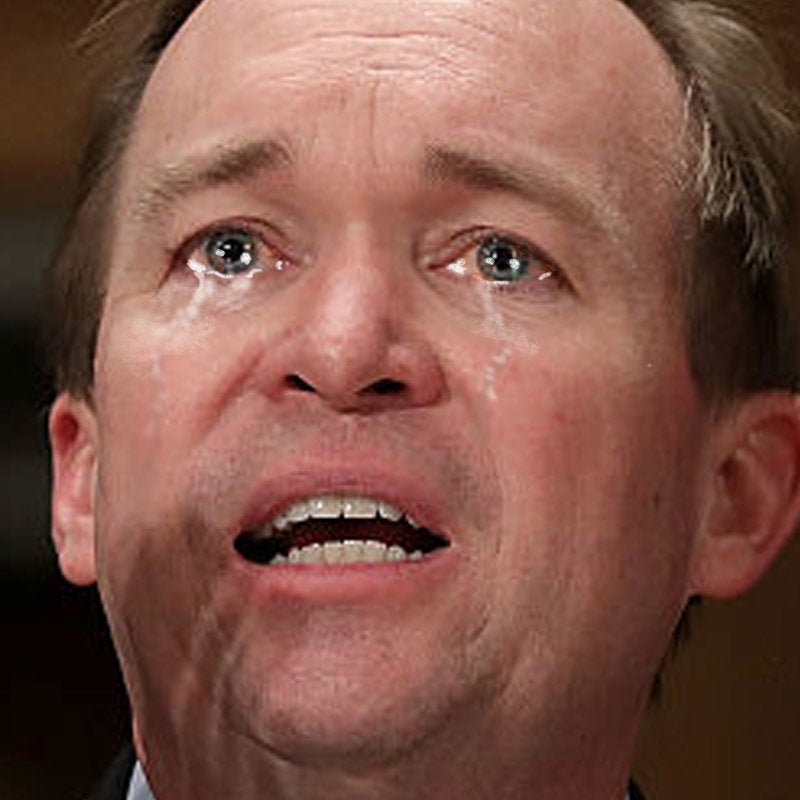 Photoshopped Pics Of Trump Team Members Crying Are Oddly Satisfying
Popular in the Community