John Bolton, former U.N. ambassador under President George W. Bush, suggested Monday night that Secretary of State Hillary Clinton fabricated a "diplomatic illness" in order to dodge scheduled testimony this week on the Sept. 11 anniversary attack in Benghazi, Libya.
Speaking on Fox News, Bolton claimed "every foreign service officer in every foreign ministry in the world" is familiar with coming up with such "diplomatic illnesses" when they "don't want to go to a meeting or a conference, or an event."
"And this is a diplomatic illness to beat the band," Bolton said of recent news that Clinton had fainted and suffered a concussion over the weekend after earlier battling a stomach virus that resulted in a rare cancellation of an overseas trip. He went on to add that he hoped Clinton wasn't going through anything "serious."
Sen. John Kerry (D-Mass.), chairman of the Senate Foreign Relations Committee, responded to the report by insisting that Clinton not testify as planned on Thursday this week.
Despite Kerry's decision to call forth Clinton's deputies to testify in her place, Bolton said that he believed she'd have to testify at some point on the attack, which claimed the lives of four Americans, including U.S. Ambassador Christopher Stevens.
As secretary of state, Clinton has shattered records for diplomacy and travel, logging more than 865,000 miles over trips to more than 108 countries. Former Secretary of State Madeleine Albright held the previous record with visits to just under 100 nations.

Before You Go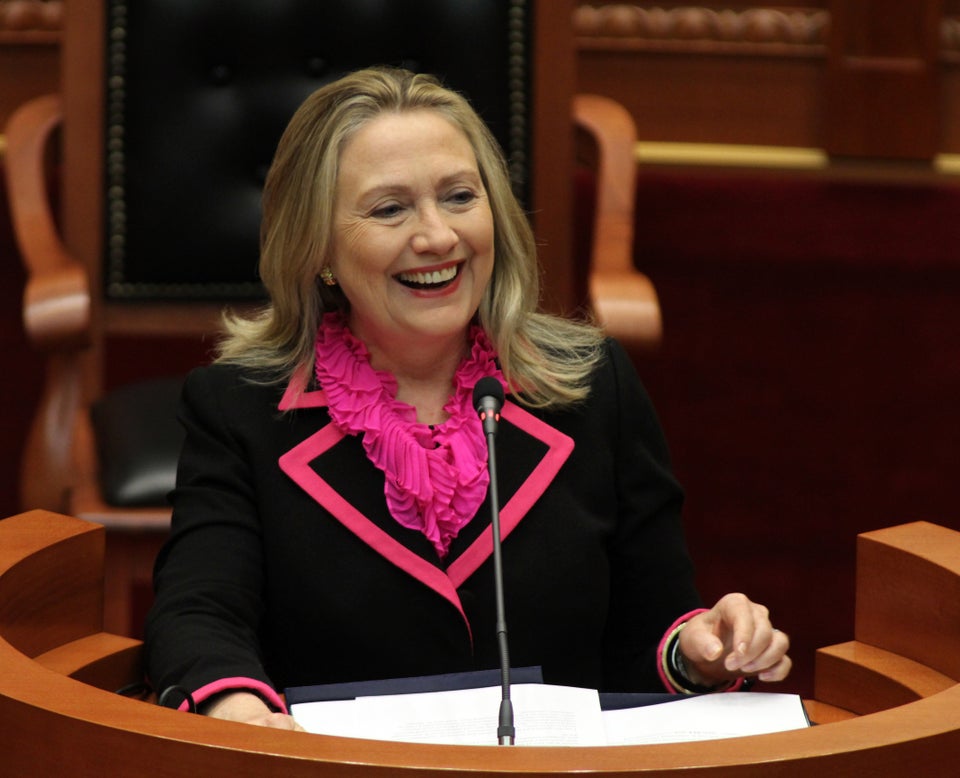 Which Women Might Run In 2016?
Popular in the Community