A Colorado man accused in the killing and dismemberment of his future mother-in-law (pictured below) said he's not a violent person.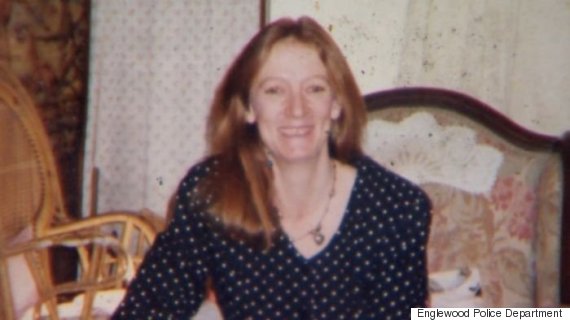 "I was pushed, man," John Brant allegedly told detectives with the Englewood Police Department on Saturday, according to an arrest affidavit.
"I'm really not a violent person," Brant is quoted as saying. "This is not something that, like, I ever thought in my life would ever happen. I mean I really didn't. I really, really didn't."
While Brant allegedly hinted to detectives that he did not intentionally do anything wrong, he stopped short of confessing to the slaying of the mother of the woman he was supposed to marry, 55-year-old Jackie Degarmo.
A group of hikers in Clear Creek County found Degarmo's headless body on May 3, roughly a week after her daughter, Alisia Blythe, reported her missing. As the story reveals Degarmo was killed on Feb. 21, It remains unclear why Blythe waited so long before reporting her mother as missing.
When investigators with the Clear Creek County Sheriff's Office arrived at the scene, they discovered Degarmo's head and hands had been removed from her body. The only identifying characteristic was a tattoo of a heart and flower, which they used to make a positive identification on May 5.
Degarmo's autopsy revealed her head and hands had been removed post mortem, according to the arrest affidavit.
Authorities soon learned Degarmo had been sharing a home with her daughter and her daughter's fiance on Logan Street in Englewood .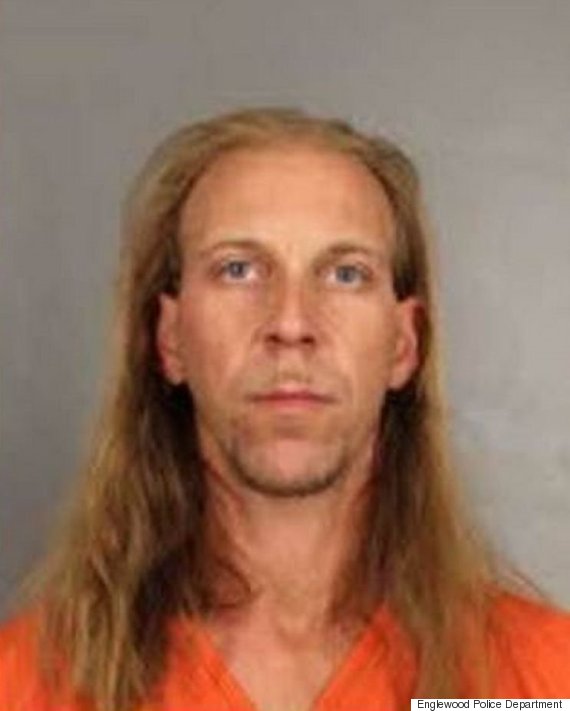 When police questioned Brant, he denied killing Degarmo, made the statements mentioned earlier in this story and requested an attorney, police said.
According to the affidavit, Blythe was more forthcoming with information.
She said her mother had threatened to shoot her and Brant with a BB gun and swung a stick at Blythe in February, prompting her fiance to strangle her mother.
"Blythe told investigators that after Degarmo was dead, Brant drug [SIC] her body to the back yard in the snow so her body could be preserved," the affidavit reads.
Blythe then told police she left the residence with her 2-year-old daughter, and when she later returned, her mother's body was gone.
"Brant told Blythe that he took care of the body, but didn't tell her what he had done with it," the affidavit added.
Following Blythe's statement to police, Brant was booked into the Arapahoe County jail on suspicion of second-degree murder.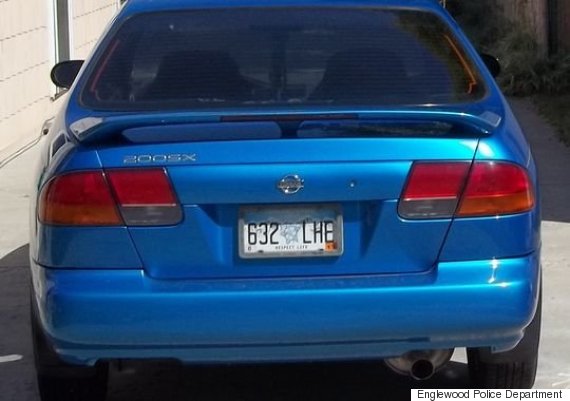 Authorities have yet to locate Degarmo's head or hands. Her 1997 Nissan 200SX with Colorado license plate 632LHE is also missing.
READ THE ARREST AFFIDAVIT:
Calling all HuffPost superfans!
Sign up for membership to become a founding member and help shape HuffPost's next chapter
BEFORE YOU GO