Both senators appeared on CBS' "Face The Nation" Sunday, demanding answers on the violence that killed four Americans.
"John and I are hell-bent on making sure the American people understand this debacle called Benghazi," Graham said.
"Why don't we just get answers to these questions?" McCain added. "I've had questions, written questions, for Mr. Brennan for nearly three weeks now. I've not received a single answer. I think that we deserve at least an answer to those questions, and I have some questions about torture."
"Somebody said the other day to me that this is as bad as Watergate," McCain said. "Nobody died in Watergate."
Before You Go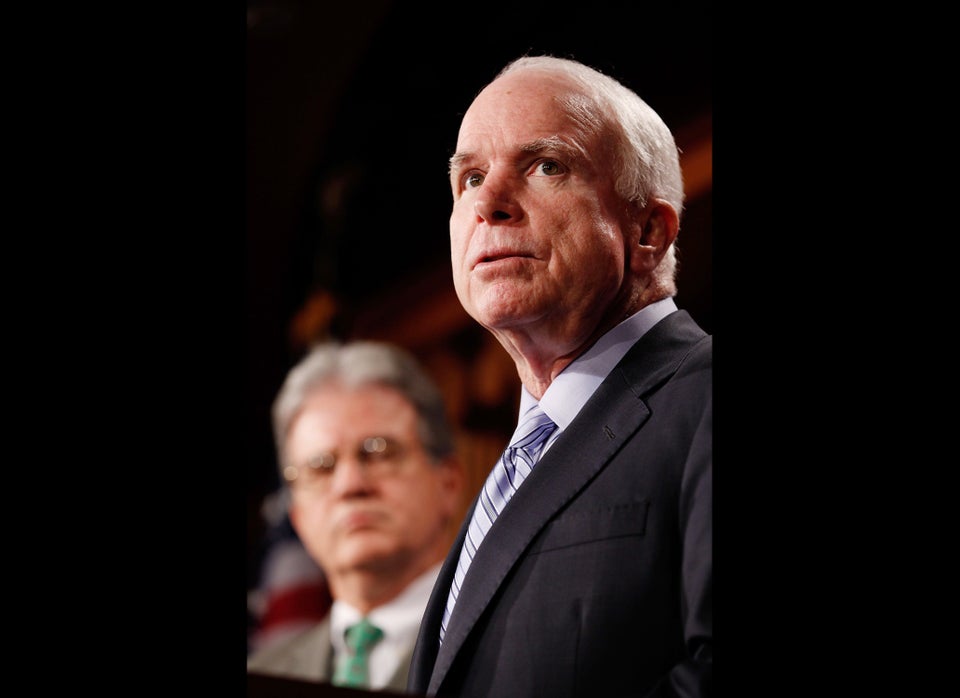 John McCain's Greatest Hits
Popular in the Community