CIA director nominee John Brennan was grilled about his dealings with the media during his confirmation hearing before the Senate on Thursday.
Brennan's role as the chief architect of the Obama administration's hyper-controversial drone and assassination program has taken up much of the public discourse surrounding his nomination. But he has been singled out in many corners, and from both left and right, as a potential source of White House leaks. Brennan also admitted on Wednesday to have been questioned in two separate leak investigations.
Senior government officials also have a habit of talking off the record to reporters about the drone program, even as the government has also refused to acknowledged the existence of such a program.
The issue of leaks from the White House flared up in 2012, after successive articles in newspapers contained highly classified information about the drone program, as well as the government's cyberwar against Iran. The White House -- which has aggressively targeted reporters and whistleblowers -- hotly denied having leaked any information, and an investigation was launched from the Justice Department.
Clearly, that state of affairs was on the mind of Republican Richard Burr, who asked Brennan, "Do you think that there's any situation where it's legal to disclose to the media or to the public details of covert action programs?"
"I do not believe it is appropriate to improperly disclose any of those details related to covert action programs," Brennan replied. He also denied having ever been provided with information to leak to the media. He did acknowledge having talked to editors and reporters "to keep out of the public domain some of this country's most important secrets."
Burr also asked Brennan if he had disclosed details about the raid that killed Osama bin Laden.
"No, I did not, Senator," Brennan said.
Support HuffPost
The Stakes Have Never Been Higher
Related
Before You Go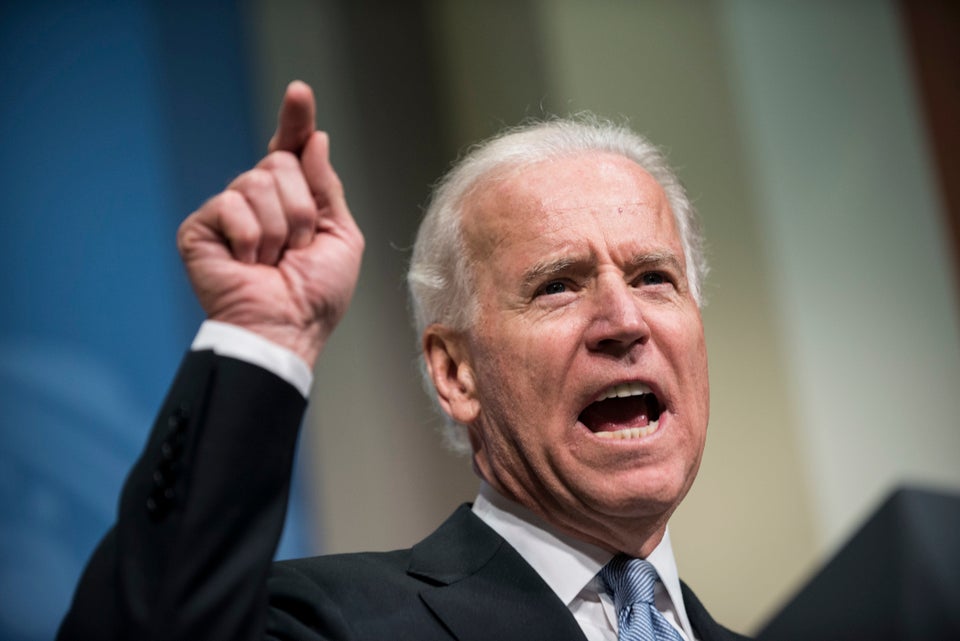 Obama Cabinet: Who's Staying, Who's Leaving
Popular in the Community