President Obama has nominated counterterrorism adviser John Brennan as director of the Central Intelligence Agency.
Brennan, a 25-year veteran of the CIA, has served as Obama's top counterterrorism aide since 2009. If confirmed, he will fill the post left vacant by David Petraeus, who resigned in November after admitting to an extramarital affair.
"In John Brennan the men and women of the CIA will have the leadership of our nation's most skilled intelligence professionals," said Obama. ""That unique combination of smarts and strength that he claims comes from growing up in New Jersey." The audience laughed.
"People in the White House. But John is legendary in the White House even for working hard," said Obama, adding that he wasn't sure if Brennan had slept in four years.
The president recounted a story when a reporter on Martha's Vineyard, Mass. asked if Brennan had any downtime. "I don't do downtime," said Brennan, according to Obama.
Acting CIA Director Michael Morrell praised Brennan's "deep experience."
Brennan said, "Leading the agency that I served would be the greatest privilege, as well as the greatest responsibility, I have had in twenty-five years."
"I consider myself neither a Republican nor a Democrat," he said.
Brennan, 57, spent a quarter-century at the CIA. He served as station chief in Saudi Arabia and in a variety of posts, including deputy executive director, during the Bush administration.

His tenure at the agency during Bush's presidency drew criticism from liberals when Obama considered naming him CIA director after the 2008 election. Brennan denied being involved in what the government called "enhanced interrogation techniques" during the Bush administration, but still withdrew his name from consideration.

In a letter to Obama at the time, Brennan said he was "a strong opponent of many of the policies of the Bush administration, such as the pre-emptive war in Iraq and coercive interrogation tactics, to include waterboarding." Many people consider waterboarding and other harsh interrogation methods to be torture.

White House officials say they don't expect Brennan to face similar trouble this time around given his four years of service in the Obama administration.

...

However, Brennan's nomination will likely put a spotlight on the administration's controversial drone program. Brennan was the first Obama administration official to publicly acknowledge the highly secretive targeted killing operations.
Before You Go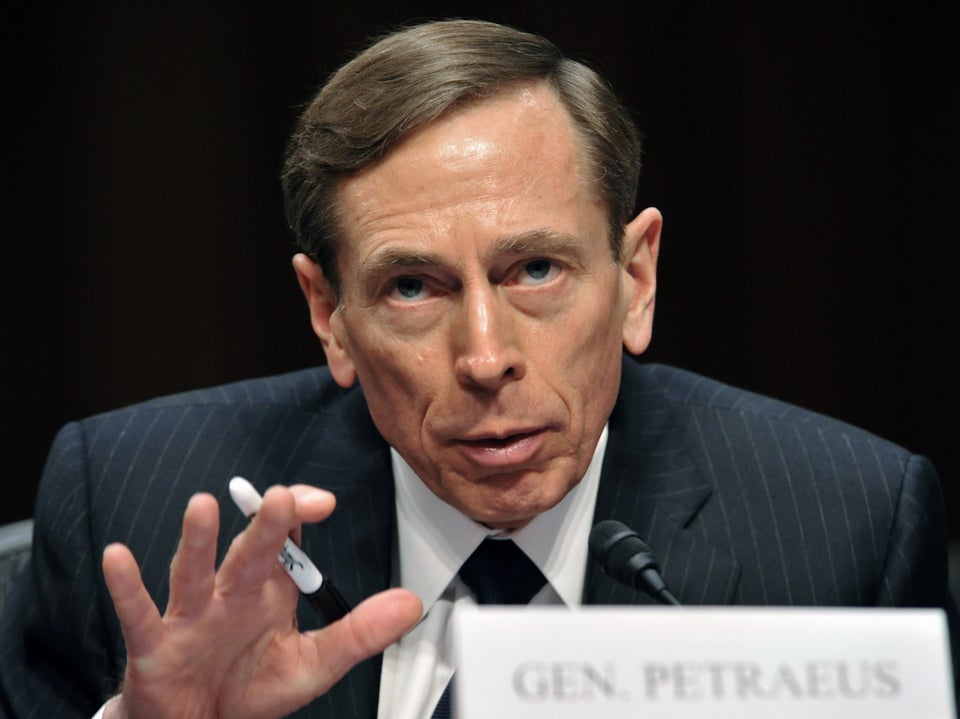 David Petraeus Scandal: The Cast Of Characters
Popular in the Community